Bath were linked with a move for Harlequins youngster Marcus Smith, the most recent of a long line of talented fly-halves linked with a move to the club.
The 21-year-old, who has also been linked with a move to Lyon in the Top 14, will be out of contract in 2021 when his current three-year contract comes to an end.
However, Bath director of Rugby Stuart Hoopes has denied the reports.
"We are not actively pursuing anyone at the moment, we are making sure we have got a big focus on the guys we have got," revealed Hooper.
"There are a few guys we want to sort out with internal contracts and renewals first.
"We keep an eye on the market the whole time, there are lots of us watching lots of games, making sure we are on top of everyone's performances and what they can and can't bring to the club. As and when we need to start talking to people, and when we can, we will.
"It is absolutely vital to get the right person. Of course they have to have the right skill-set, but when I say the right person they have to have the ability to play the game in the way we want to play it but they also have to fit in.
"Their commitment has to equal ours to them. It is important it is the right person and I have learned over the years how important these decisions are and I certainly won't be making one in a rush.
---
EDITORS PICKS:
---
RICH KIDS The 5 highest paid youngsters in the world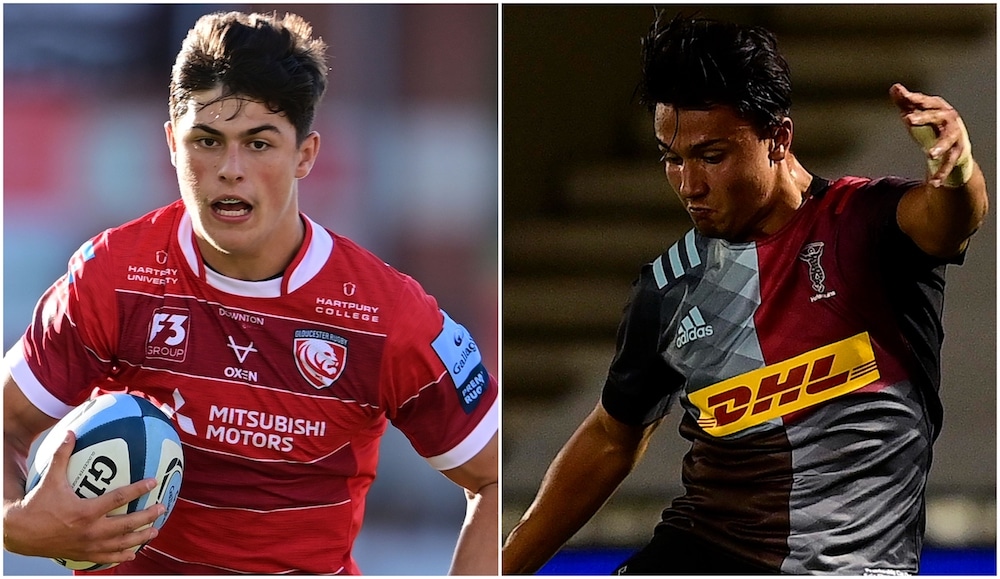 A new report has emerged revealing the top five highest paid youngsters in world football, with three entries from the Gallagher Premiership featuring alongside two from the Top 14.
Louis Rees-Zammit (Gloucester) – £220,000
CONTINUES ON PAGE TWO
---