ENGLAND discard Danny Cipriani insists he hasn't been given a fair crack of the whip at the highest level and riles at suggestions he's a wasted talent.
Cipriani said: "It's frustrating for me when people say, 'he's had so many chances.' What chances are they talking about? I had one start for England in 10 years," said Cipriani, whose international career amounts to 16 caps spread over a decade.
"I know my skillset and what I can bring, and every time I have been given an opportunity at that level – whether it be off the bench for 10, 15 or 20 minutes – I'd like to think that I've had an impact on the game in a positive way.
"There are obviously lots of things I can work on as a rugby player, which I'm continuing to do, and I love that. I love being at Gloucester because there's such a great challenge here.
"But, yeah, reading about all the chances is definitely the most frustrating thing I ever read, because I don't think I have really…"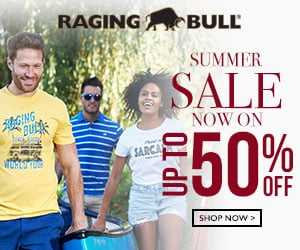 Read the full Danny Cipriani interview in issue 4 of Rugby, a quarterly journal available to order from therugbyjournal.com