England head coach Eddie Jones is set to be without his skipper Owen Farrell for their 2022 Six Nations opener against Scotland at Murrayfield on 5th February.
Farrell was originally ruled out for 12 weeks on Nov 19 after he underwent surgery on his ankle that he injured in the 32-15 victory against Australia.
"He will be back towards the end of January," Mark McCall, the Saracens director of rugby, said. "It won't be in the next couple of weeks but it should be before the Six Nations.
"He might not be fully firing though for their first game."
With that in mind, we look who could take over as captain for the match if the Saracens doesn't return from his injury – or if the Aussie drops him in favour of Marcus Smith
#1. Courtney Lawes – 1/2
Jones said: "Courtney wasn't a leader the first time I laid eyes on him. He was a fairly laconic, laid-back, naturally talented rugby player
"And what's impressed me about Courtney is over the six years that I've been involved with him, he still has that personality, but his attitude towards his rugby is far different,
"He is much more diligent in his preparation and is much more of a contributor in a team environment."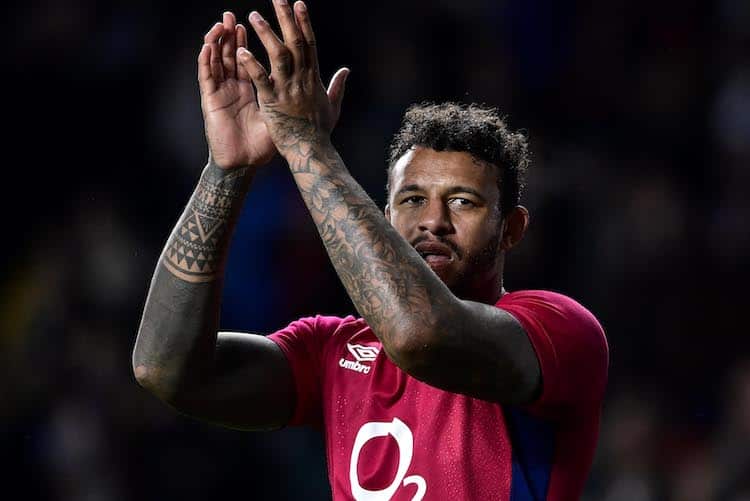 ---