Lock: Martin Johnson – 85%
A player who led by example and the kind of man you would always want alongside you in the trenches when the chips are down. Would never ask someone to do something he wouldn't do himself. The stats themselves – 84 caps for England across a decade, 39 of them as captain, culminating in that World Cup victory, three tours for the British and Irish Lions as well.
---
Lock: Maro Itoje (59%)
The 25-year-old would have excelled no matter the time or style of game, be it tight and relentless, a bare-knuckle exchange as often used to be the case, or, as he does now, as an all-purpose player, as at ease in the open spaces as he is doing the grunt work at the coal-face.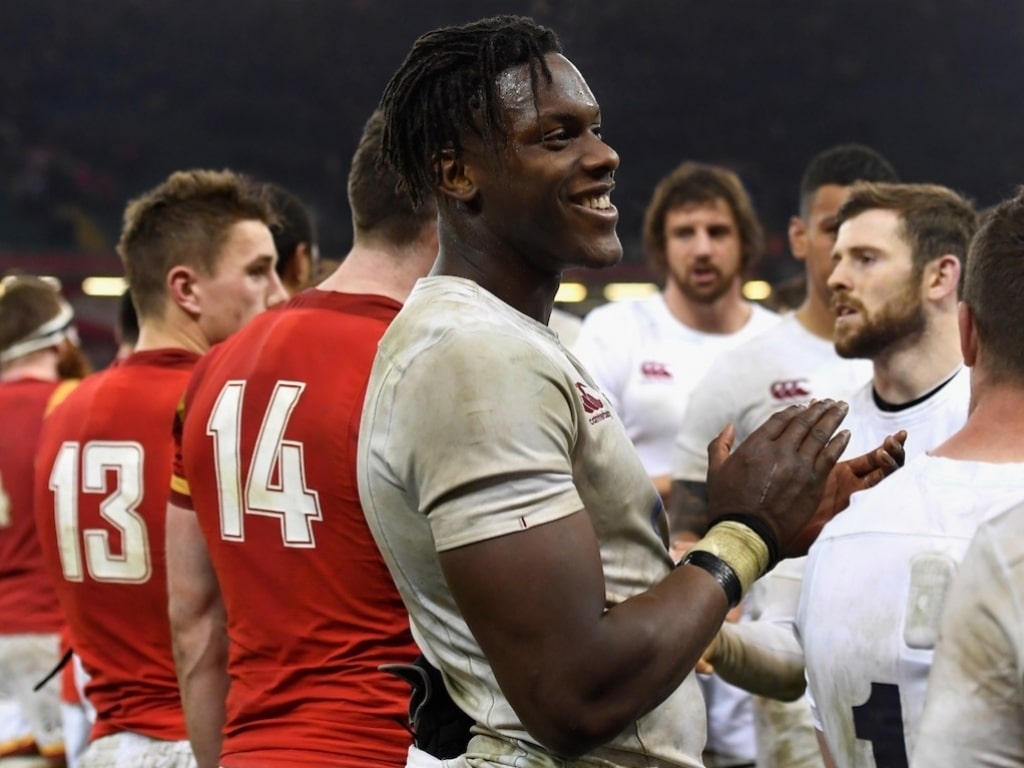 ---
Flanker: Richard Hill – 78%
The flanker was "first on the team-sheet," according to Johnson and Sir Clive Woodward. Praised by Jeremy Guscott for his "work rate", it is no wonder the forward scored so many points.
---
Flanker: Neil Back – 51%
A genuine openside and a genius at the breakdown, Back added an extra dimension to the England side that is so sorely lacking from them now. Notably small in a pack full of giants, Back made up for his lack of size through his cunning and forethought on the pitch.
---
Number 8: Lawrence Dallaglio – 64%
Went from being a schoolboy chorister to one of the most formidable physical presences in the game of rugby. Had it all in his prime – pace, power, aggression, pride and a steely mind-set. A Lions series winner, a World Cup winner and a trophy magnet with Wasps.