#2. Tom Curry
Jones said: "He continues to impress us as a player that's developing," said Jones. "He's still only 22, his body's still filling out.
"But he's become a real leader within our team, he drives the physical standards, drives the standards of the breakdown and he's only going to keep improving. It's frightening to think what he's going to be like by the World Cup.
"He's a strong boy, but he's also got speed. The big thing he's developed is his attacking game. He's carrying the ball more than he used to.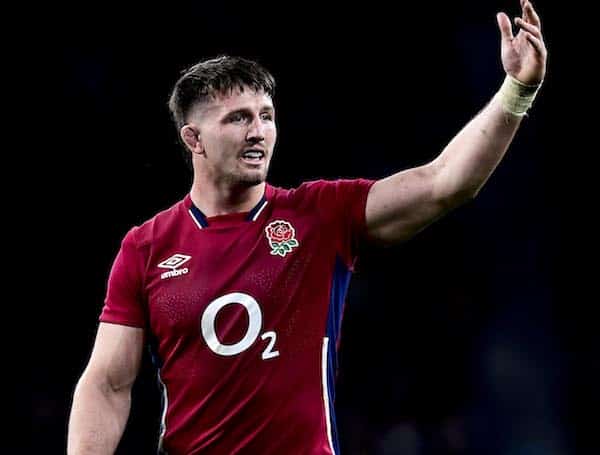 ---