Coach Eddie Jones and captain Dylan Hartley insist England will not be intimidated by a hostile reception in the first Test against Argentina in San Juan on Saturday night.
The hosts are anticipating a 25,000 capacity crowd at Estadio San Juan del Bicentenario, an outpost for the Argentinian game in the shadow of the Andes, and say the tourists can expect a raucous atmosphere.
England will also be severely handicapped by the absence of a raft of experienced players, largely due to British and Irish Lions call-ups, but Jones says he is relishing the opportunity to throw a host of newcomers into the cauldron.
"I remember playing against Argentina in 2002 at River Plate," Jones said. "We are looking forward to it.
"This is the sort of test we want. We are lucky that on a Lions year instead of going to play tier-two countries, England play a tier-one country.
"I think that's an enormous advantage for us because we get to blood these young players against very good players so we get to see where they are up to.
"You can go out and play a tier-two country and you can get a false opinion of a player because they are playing against tier-two players. We are a tier-one country that wants to be number one in the world. We have such a great schedule."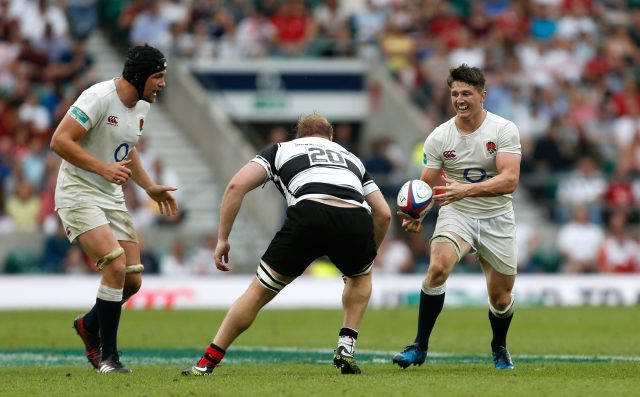 The second Test of England's two-match tour is also in the provinces, at Sante Fe, on Saturday week.
Hartley, who was in the England team that lost 24-22 to the Pumas in Salta eight years ago, supports his coach's stance as he prepares to win his 85th cap, moving ahead of former captain Martin Johnson and alongside Rory Underwood and Lawrence Dallaglio as the third most capped England international of all time.
---
READ MORE:
---
"I hope lots of people turn up and that it's full," Hartley said. "That's why we are here. We want a big test for the players.
"We want a good atmosphere and a good, hard game. Like Eddie said, we want to test these younger players and test the squad.
"We want to grow the depth of the team and push the team forward. These are the places we want to come to play and test ourselves."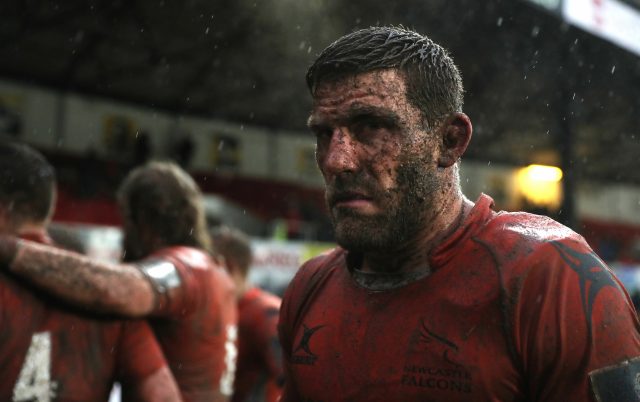 Among the new faces are Sale flanker Tom Curry, who at 18 years and 360 days will become the youngest player to start a Test for England since Colin Laird in 1927, and Newcastle flanker Mark Wilson, whose wife is expecting their second child before the end of the month.
Jones says he has picked his best available team and is urging the newcomers to ensure they do not become one-cap wonders.
"We are missing 30 players through Lions, injury and other issues so it is definitely our strongest side," he said. "With any Test team you want to get the balance right, bringing young players through that have got experienced players around them because we don't want them to be a one-cap wonder."