England land Wasps legend Lawrence Dallaglio has critisised Billy Vunipola for not defusing the furore surrounding his social media posts when given the platform following Saracens' win over Munster.
'I don't agree with what he said, seemingly backing up his mate Israel Folau,' Dallaglio told talkSPORT. 
'He said it's his own views but they are clearly not views that are shared by the rest of his team-mates. They are not views shared by his club Saracens.
'It brings up this whole subject of what is acceptable and what is right for anyone to put out there on social media. He hasn't taken down his Instagram post that he's been warned for.
'And he had an opportunity, because Austin Healey somehow named him man of the match at the weekend – because he did play well but there was a number of other players who could easily have been man of the match.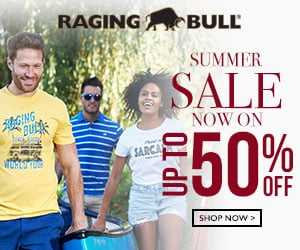 'Given that opportunity, Billy Vunipola had the opportunity to defuse the situation, apologise to people, which he didn't do.'
EDITORS PICKS