#1. Manu Tuilagi
Age: 22
Position: Centre
Odds to make squad: 10/11, was 1/10
The England centre is around five weeks away from a return to action after tearing the ligament against Northampton in late September, ruling him out of the autumn and Six Nations.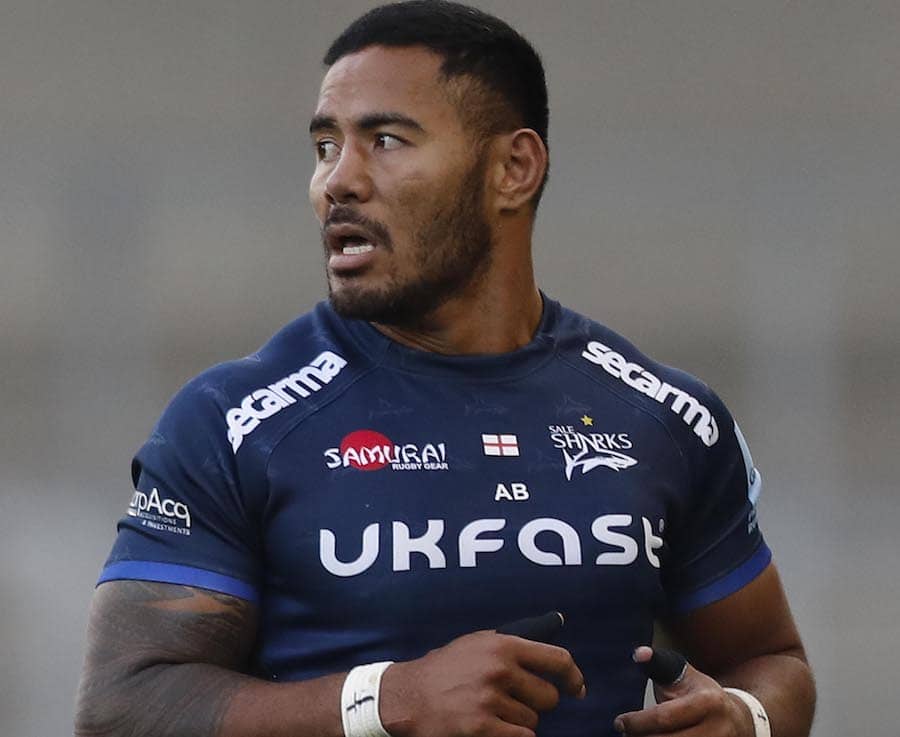 Sale boss Alex Sanderson revealed a positive Manu Tuilagi injury update: "Manu's walking and learning salsa, believe it or not. If you're hiking and doing salsa you can't be far off playing rugby.
"The salsa is for his ankle and a wife of one of the players is taking (coronavirus) tests because she's able to teach him salsa, so he's been learning that.
"He's going to perform for the boys in around five weeks. I haven't watched him salsa, but he's good with his feet for a big guy. I went for a 7.5km hike with him around Macclesfield Forest last Friday and he was on great form."
EDITORS PICKS: