England and Saracens lock Maro Itoje didn't rule out a possible loan move, but did say he was in no rush and would let things 'figure themselves out'.
The Rugby Football Union has in fact pencilled in a start date of January 16 for the second-tier Championship, but there are reports that it could be delayed or yet scrapped.
"I'm at peace with situation," he said. "I don't know if you ever watched Lion King but Timon and Pumbaa had a saying called Hakuna Matata . It means 'no worries'.
"I feel with this type of thing, where you have no control over the outcome and no control over the planning process, you should try as much as possible just to let it figure itself out and not lose any sleep worrying or being anxious about X, Y or Z.
"My goal is to be the best player I can be, to continually improve and push the boundaries of what I can do and where I can go,
"We know that the intensity is about to ramp up but my game is based around physicality and work rate and I think there is definitely room for me to get better."
EDITORS PICKS:
---
Maro Itoje dream team includes Lomu & Warburton
The Maro Itoje dream team of rugby players past and present could compete with any team from any generation of rugby.
BACK-THREE
Fullback: Anthony Watson (England)
Winger: Liam Williams (Wales)
Winger: Jonah Lomu (New Zealand)
---
CENTRES
Centre: Brian O'Driscoll (Ireland)
Centre: Manu Tuilagi (England)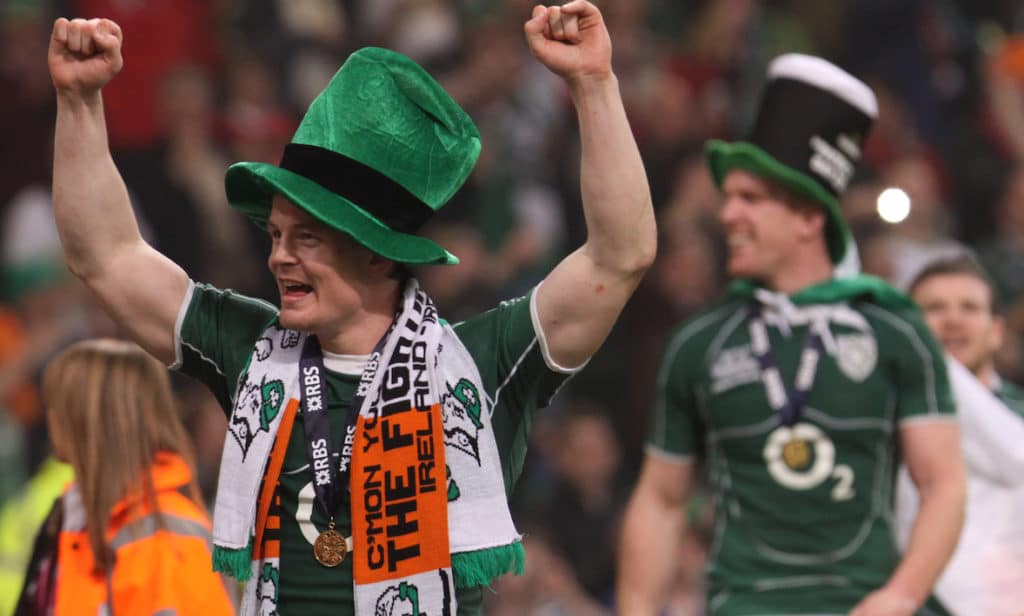 CONTINUES ON PAGE 2
---