The coronavirus has resulted in schools worldwide being closed as children are told to stay at home. Lockdown is basically just one long snow day. But without snow. Or fun.
But how can others from the world of rugby help out with education in these times?
Well, wonder know more, as we at RUCK have created an Ofsted approved homeschooling establishment consisting exclusively of rugby playing figures.
HEAD TEACHER: Martin Johnson
You need an authoritative figure to at the helm, and Martin Johnson and his steely glare ticks all the boxes. Johnson would rule with an iron fist, and you bet he'd enforce full uniform – blazers, tie, the lot – even at home. You do not want to get called into Mr Johnson's office.
---
ENGLISH: Ellis Genge
With prose as exceptional as this, there's no-one else better suited for the job:
'A lot of sausages saying things that just come into their head and what are they on about? We go out and win and now everyone's singing our praises'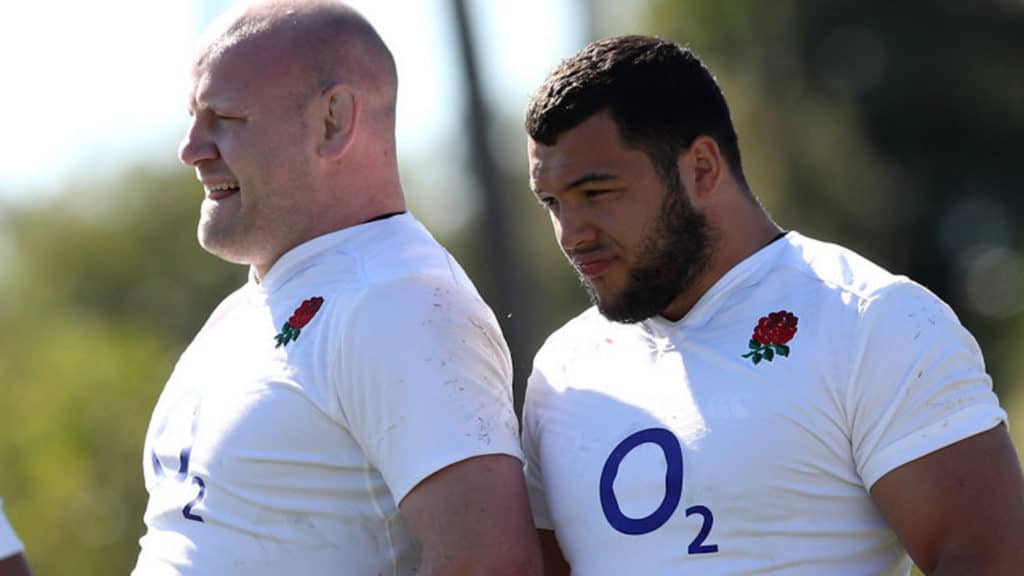 ---
MATHS: Austin Healey
Because everyone hates Maths.
CONTINUES ON PAGE 2
---