#2. Alun Wyn Jones (Wales)
Owens said: "A man of few words, he does his talking on the field with his actions. Not only is he a brilliant player and a very good captain but I don't think I have reffed a match where he hasn't given absolutely everything.
"He's been playing at lock for 15 years and remains one of the first names on the Wales team-sheet, which says everything about his ability."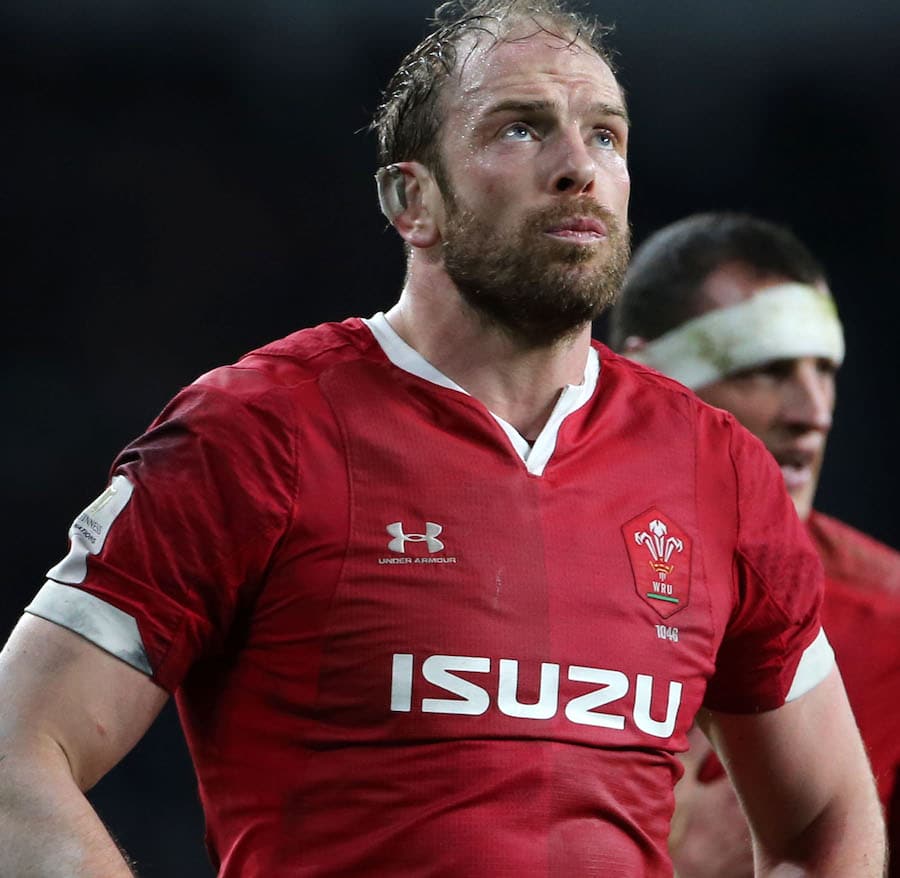 ---
#1. Richie McCaw (New Zealand)
Owens said: "If anybody had to pick the greatest player in history, it would surely be a difficult choice between him and Gareth Edwards.
"How McCaw managed to put his body on the line and sometimes the wrong side at rucks for so many years at flanker is incredible. A terrific leader."
EDITORS PICKS: