Wales head coach Wayne Pivac has revealed three members of the Wales rugby team have been hit by suspected coronavirus.
"It's ripping through the communities here," Pivac told 1 NEWS in New Zealand.
"At the moment we've had two or three cases that I'm aware of within our squad.
"I don't think anyone wants these games to be cancelled, we need them to be played.
EDITORS PICKS
"We need the money into the game for the game to survive. We're all in the same boat there."
It's understood all the affected Wales players have now recovered.
WALES RUGBY WAGS:
Meet the stunning WAGs of Wales's rugby stars. The women behind the heroes.
Ellie Hughes – girlfriend to Ross Moriarty
Rugby star Ross and his girlfriend are both from Swansea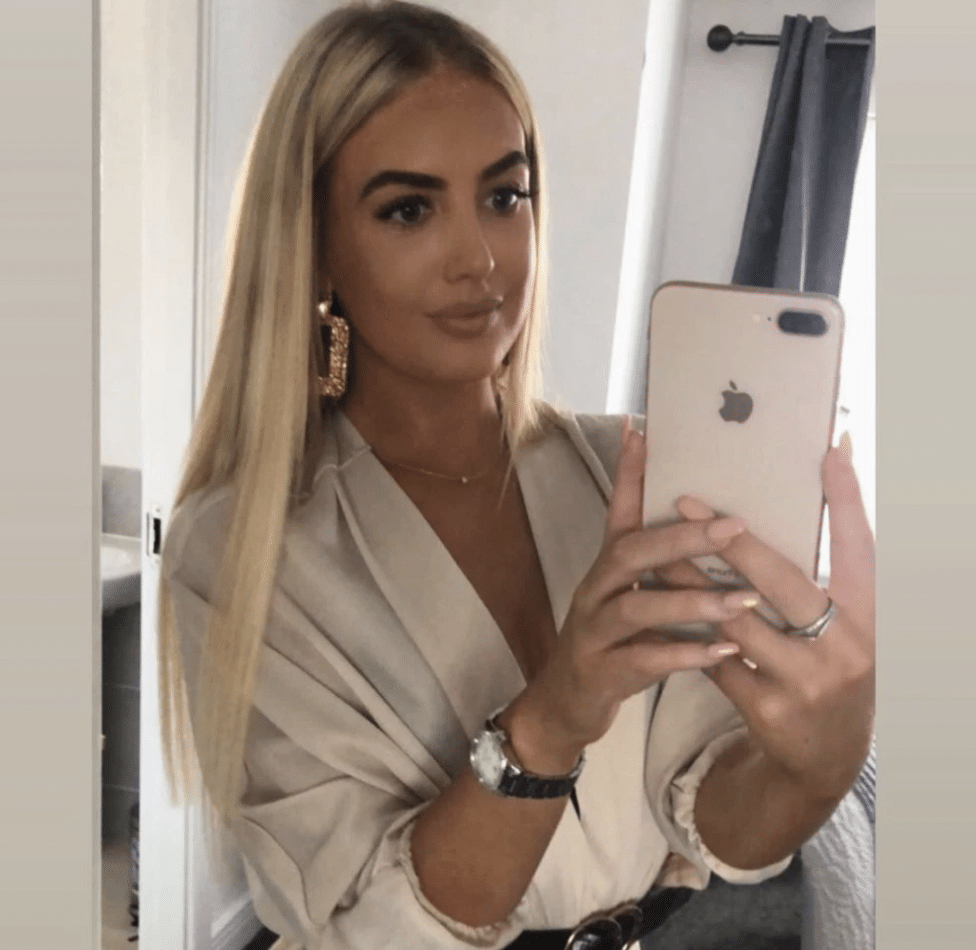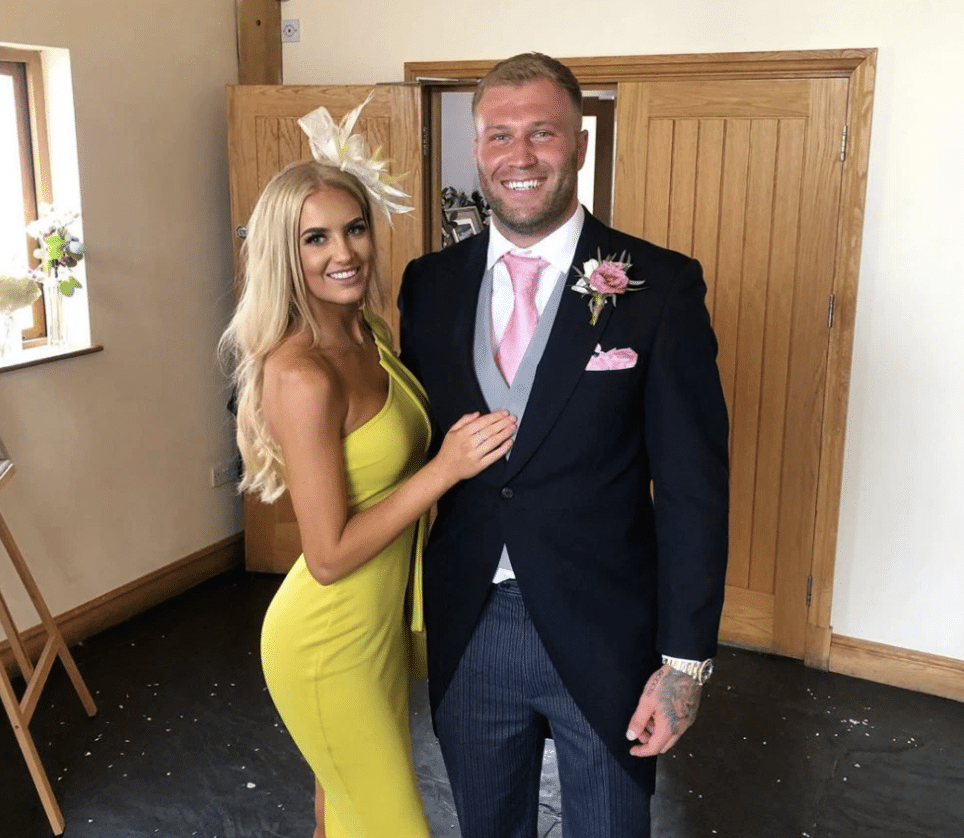 CONTINUES ON PAGE TWO
---