World Rugby vice-chairman Gus Pichot says there is an onus on administrators to "grow the game" outside of the traditional countries and wants Georgia to join the Six Nations.
"We are trying to put the international game where it has to be and it's a massive challenge," he said.
"When we opened, what I call the Pandora's Box in 1995, the professional game, there were some things that weren't done right.
---
---
"And 20 years later it's starting to hit the international game so it's up to us to try and put back some sense into the international calendar.
"The most important thing is to grow the game. That's the main challenge, how you make a better calendar where you don't jeopardise the Six Nations or the Rugby Championship?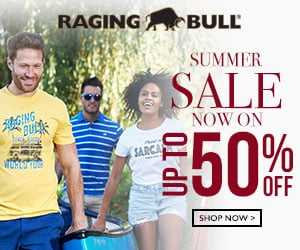 "Where you give a pathway to Fiji, Japan, USA, Germany, Georgia, or Spain or Brazil on another level or Uruguay or China or India.
"We want to be a global organisation, not an Anglo-Saxon old organisation, we have to step up and be more creative about the future.
"In my last year and a half left as vice-chairman I'm going to push it that way because I truly believe that the game has to grow.
"There are a lot of barriers.
---
LISTS:
---
"Here is the confusion about professional modern rugby: it's a business, yes, but it's a business [with an] end mission and values.
"If we want to stand for the mission and the vision and values then we have to do what that says, okay be sustainable but if we are at the top of that umbrella we have to make the business looks not only at a sustainable product but that it's bigger for everyone.
"How do you change without killing what you have now in the 10 or 12 nations?
"The Six Nations has been a great tournament and very profitable but how do you make it bigger?
"I would love to [see Georgia in the Six Nations in the next 5-10 years].
"As Argentina [became] part of the Rugby Championship it changed rugby in Argentina thanks to that vision to expand.
"We need to ask the questions to see if we can make that change. This is not about ruining the history or the product, it's about bringing the change and making the business bigger, better and more sustainable."