5. Dwayne Peel
The loosehead prop tells a wonderful story of how the legendary Wales scrum-half, who won 76 caps between 2001 and 2011, got a taste of his own medicine when his pranks became too much for some of his teammates.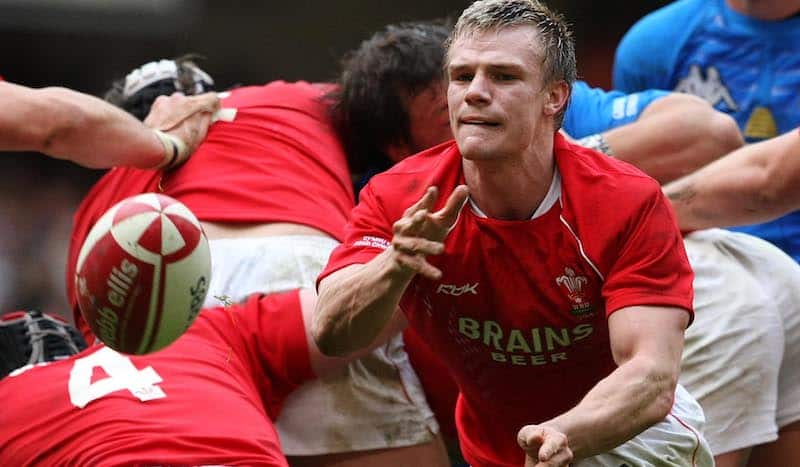 "He'd tested his teammates' patience by putting bikes and beans in their (Wales squads) beds." wrote Marler.
"The lads decided to retaliate, with one of them borrowing a sheep from a local farmer and leaving it in Peel's hotel room.
"The flea-ridden sheep had pooped on the carpet before Peel discovered it, and legend has i he was itching for days afterwards."