Along with massive hype comes massive pressure and while some rugby players embrace the attention, others simply fade away into mediocrity.
Sometimes injuries or psychological issues cause a player's career to take a nosedive but at other times it is simply a matter of media and fans vastly overestimating his abilities or potential.
Ill-considered transfers have also undone many great prospects. Here are five prospects who faded away…
#1. Gabriel Ibitoye
The speedster has gone from being involved in an England training camp and tipped by head coach Eddie Jones to be a future superstar to playing in Israel in the space of three seasons. He was also nominated for Junior World Player of the Year in 2018.
Ibitoye made the controversial decision to leave Harlequins in 2020, but would be a free agent just a few months later after securing his release by mutual consent.
The 23-year-old, who scored eight tries for England U20, then joined Montpellier as a medical joker but was released without making an appearance in late 2021.
After failing to find a club, he signed with Tel Aviv Heat, an Israeli team, in the Rugby Europe Super Cup.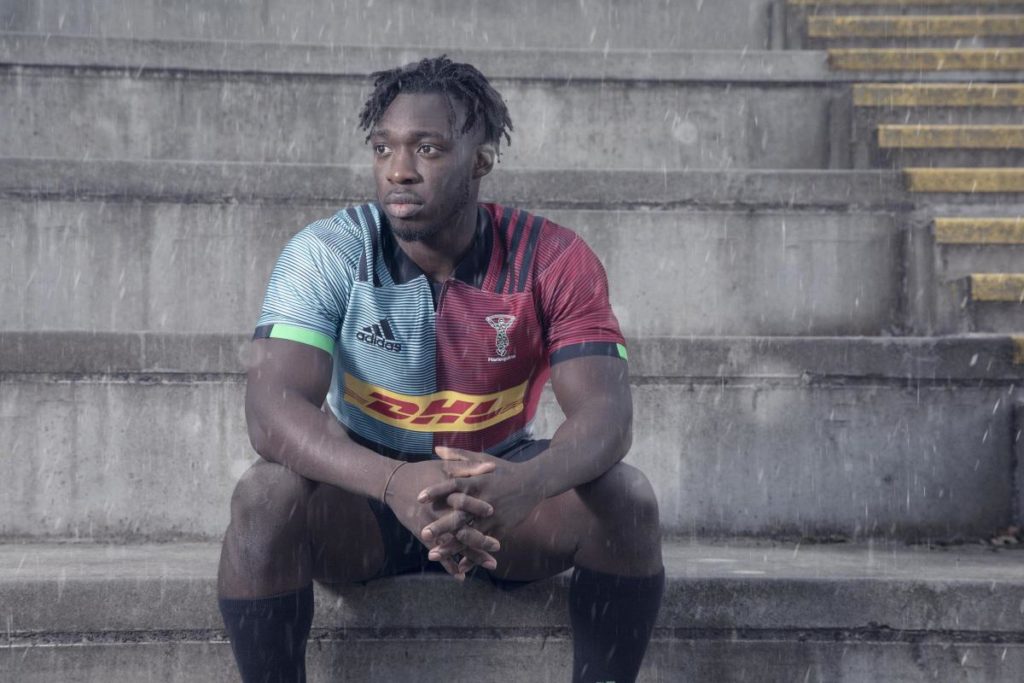 ---