With the Royal Family featuring prominently in the news this week, we're reminded of the former England Rugby star who will have considerable personal interest in recent events.
Mike Tindall famously married Zara Phillips, the eldest granddaughter of the current Queen, in 2011 and the couple have two children together.
Otley-born Tindall won 75 caps as a centre and scored 74 points for England in a stellar career between 2000 and 2011, a run which included winning the Rugby World Cup in 2003.
He met his now wife, who won a silver medal for Great Britain in Equestrian at the 2012 Olympics, during the historic 2003 tournament in Australia.
And Tindall would actually become 'King of England' – the role currently held by Prince Phillip – should an unlikely turn of events happen.
EDITORS PICKS:
Zara's family lineage means she was sixth in line for the throne when she was born.
Subsequent births in her family mean she is now 19th in line for the throne, but she WOULD take up the position as reigning monarch should the 18 members of the Royal Family in front of her not be interested in taking on the role, or otherwise unable to do so.
Such a turn of events would pave the way for Mike Tindall to be the most senior male Royal in the country as 'King of the United Kingdom!'
---
LIST | 5 Six Nations legends you didn't know are still playing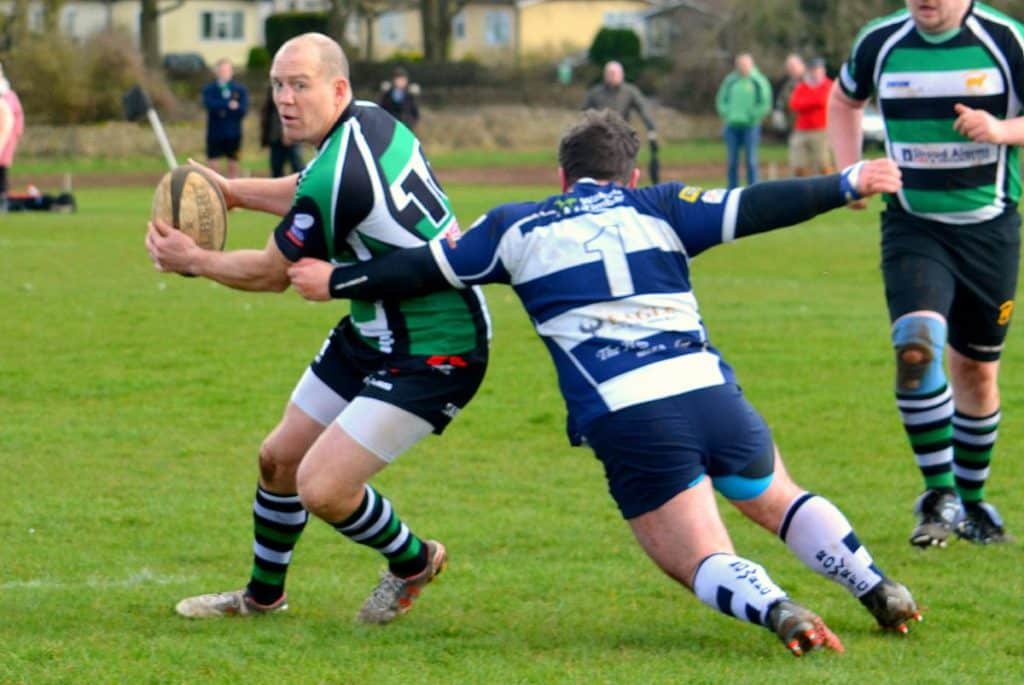 1. Gavin Henson (Wales)
The Wales legend could realise his dream of playing in a Rugby World Cup after unexpectedly switching to rugby league. The former union icon, released by the Dragons at the end of the 2018-19 season, has joined 13-a-side club West Wales Raiders.
DID YOU KNOW? Henson has participated in several reality television series: 71 Degrees North, Strictly Come Dancing, The Bachelor and Celebrity Hunted (2019).
---