Nigel Owens is not only the world's greatest referee, he makes a pretty good master of ceremonies… and a damn decent rugby selector, too!
It was nigh on mission impossible for Owens who said: "The more I think about this, the harder the task.
"I've been fortunate enough to referee so many truly great players and people down the years. It's not hard to pick 15 players, the difficulty comes in who to actually leave out."
Nonetheless, only 15 players could be selected, so eventually the choices had to be boiled down.
Below, we take a look at the dream XV he selected for Wales Online:
BACK-THREE:
15. Stuart Hogg (Scotland)
14. Bryan Habana (South Africa)
11. Shane Williams (Wales)
Hogg: "How can you fail to be impressed when watching Hogg play. He's so exciting."
Williams: "He was in the mould of Gerald Davies in how he left defenders gasping for air as he beat them with those dazzling sidesteps."
Habana: "Nobody would fancy defending against a back three of Shane, Hogg and Habana, I can tell you that."
---
CENTRES:
13. Brian O'Driscoll (Ireland)
12. Ma'a Nonu (New Zealand)
Nonu: "He's another brilliant player and after every game, win or lose, he would come up and give me a hug. Ma'a has always found time at after-match functions or at breakfast if we've been staying at the same hotel to come over and have a chat."
O'Driscoll: "Not only is he one of the greatest centres in the history of rugby union but he's a fantastic man off the field as well. O'Driscoll has been a wonderful ambassador for the sport and a real leader."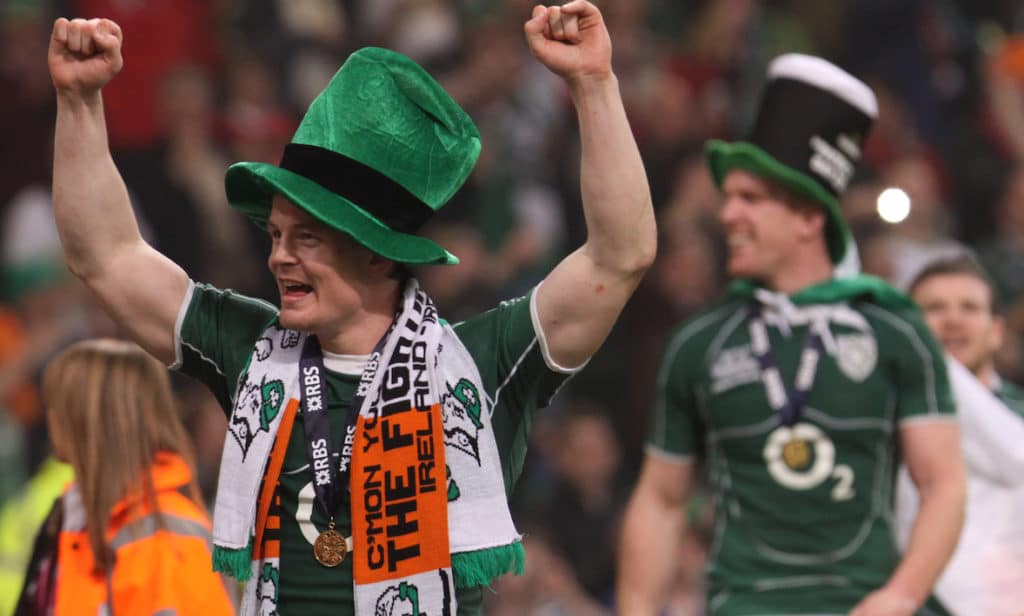 ---