Gloucester Rugby Chairman Martin St Quinton and Mohed Altrad travelled to Geneva today to jointly present to the Board of EPCR.
Discussions regarding Mr Altrad acquiring an interest in Gloucester Rugby were productive and EPCR issued the following statement at 5pm on Tuesday.
"The Board of EPCR has today received a presentation from Altrad Participations (the parent company of Montpellier Hérault Rugby) and Gloucester Rugby regarding a proposed acquisition of the latter.
"At this presentation in Geneva, a number of proposals were received which require further consideration by the Board.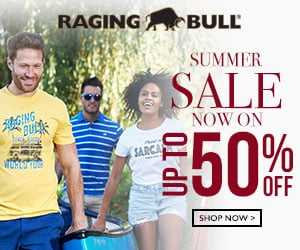 "The Board will continue its dialogue with all stakeholders ahead of further discussion with Altrad Participations and will be making no further comment at this stage."
As per the above statement by EPCR, the situation is ongoing and the club will not be in a position to make any further statement at this point, but is keen to stress to its supporters and stakeholders that it will communicate any updates as soon as it is possible to do so.