A quick peek at our run-down of some of rugby's worst tackles is enough for most to recoil in horror…
---
10. Sam Warburton v France 2011
It's a decision that will be spoken about for many years to come, as Rolland gave Sam Warburton a straight red card for a dangerous tip-tackle on French winger Vincent Clerc.
By the letter of the law, Rolland probably got it right, but being a World Cup semi-final and going on the consistency shown by refs in the past, it seemed a fairly harsh decision.
Red card or not, this was a horrific moment for Wales and Warburton.
---
9. CJ Stander knocks out Pat Lambie
We love Ireland international CJ Stander as much as anyone but this mistimed hit that laid Pat Lambie out could is hard to watch.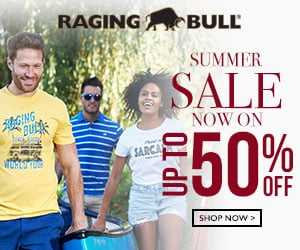 The fly-half was knocked out cold by the Ireland internationals hip and was unable to continue with South Africa-born Stander dismissed for the reckless incident.
CONTINUES ON PAGE TWO
---