Rugby star Ben Cohen's rugged good looks have won him as many fans off the pitch as his sporting prowess has gained him respect on it.
But the World Cup winner has had some 'work done' – a new kind of non-surgical nose job. He was unhappy with his face in profile, the legacy of having had his nose broken more times than he can remember on the pitch.
---
---
The remarkable 30-minute treatment instead involves injections of small amounts of a new type of filler called Ellanse, a viscous gel containing microscopic beads of polycaprolactone, a type of polyester plastic.
This is delivered with a fine needle deep beneath the skin, so it sits between the muscle and bone.
Rhinoplasty costs from £3,000 to £5,000, while a non-surgical nose job, also dubbed a 'liquid nose job', costs from £400.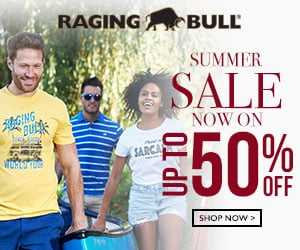 ---
MORE STORIES:
[ajax_load_more post_type="post" category="top-10slists"]</h