Former England head coach Sir Clive Woodward has rejected claims that his 2003 side cheated during their Rugby World Cup success.
In a document, uncovered by a documentary on talkSPORT , Former Harlequins and current Newcastle boss Dean Richards said: "The use of fake blood, cutting players, re-opening wounds, feigning injury in the front row, jabbing players with anaesthetic all occur regularly throughout the game."
Richard's first made his assertion in a confidential meeting with the Rugby Football Union at the time of the Bloodgate crisis 10 years ago.
Richards' observation noted: "Rugby World Cup 2003. England used faked blood to manage replacements."
When asked how he knew, Richards indicated he was informed by a person in the England squad.
Woodward, writing in The Times, has refuted the claims that his 2003 heroes were involved in a similar practice.
"We won every match in Australia. Why would we want to cheat? This is simply not true.
"I am not sure why Dean raised this. I have never been involved in anything like this. It is ridiculous."
EDITORS PICKS:
2003 Rugby World Cup final WAGS special: Here's who our heroes settled down with
The England World Cup-winning team from 2003's contingent of WAGs include strictly dancers, models – and even a token royal.
2003 World Cup final WAGS
---
15. Josh Lewsey – possibly single
Most recently known to have dated British Winter Olympic gold medalist Amy Williams in 2012 but it didn't work out.
---
14. Jason Robinson – Sian Griffin
Robinson divorced first wife Amanda, with whom he has six children including; Cameron, Jemimah, Joseph and Lewis. In June 2017 he married Sian Griffin with whom he has one son, Noah.
---
13. Will Greenwood – Caroline Greenwood
Greenwood and his wife, Caroline, have three children. They previously had a son Freddie who died 45 minutes after his birth in 2002. He is a patron of Child Bereavement UK, a charity which supports parents who have lost a child.
---
12. Mike Tindall – Zara Phillips
In 2010, it was announced that Tindall was engaged to Zara Phillips, only daughter of Anne, Princess Royal and the granddaughter of Queen Elizabeth II. The couple, who now have two daughters, first met during the 2003 Rugby World Cup in Australia.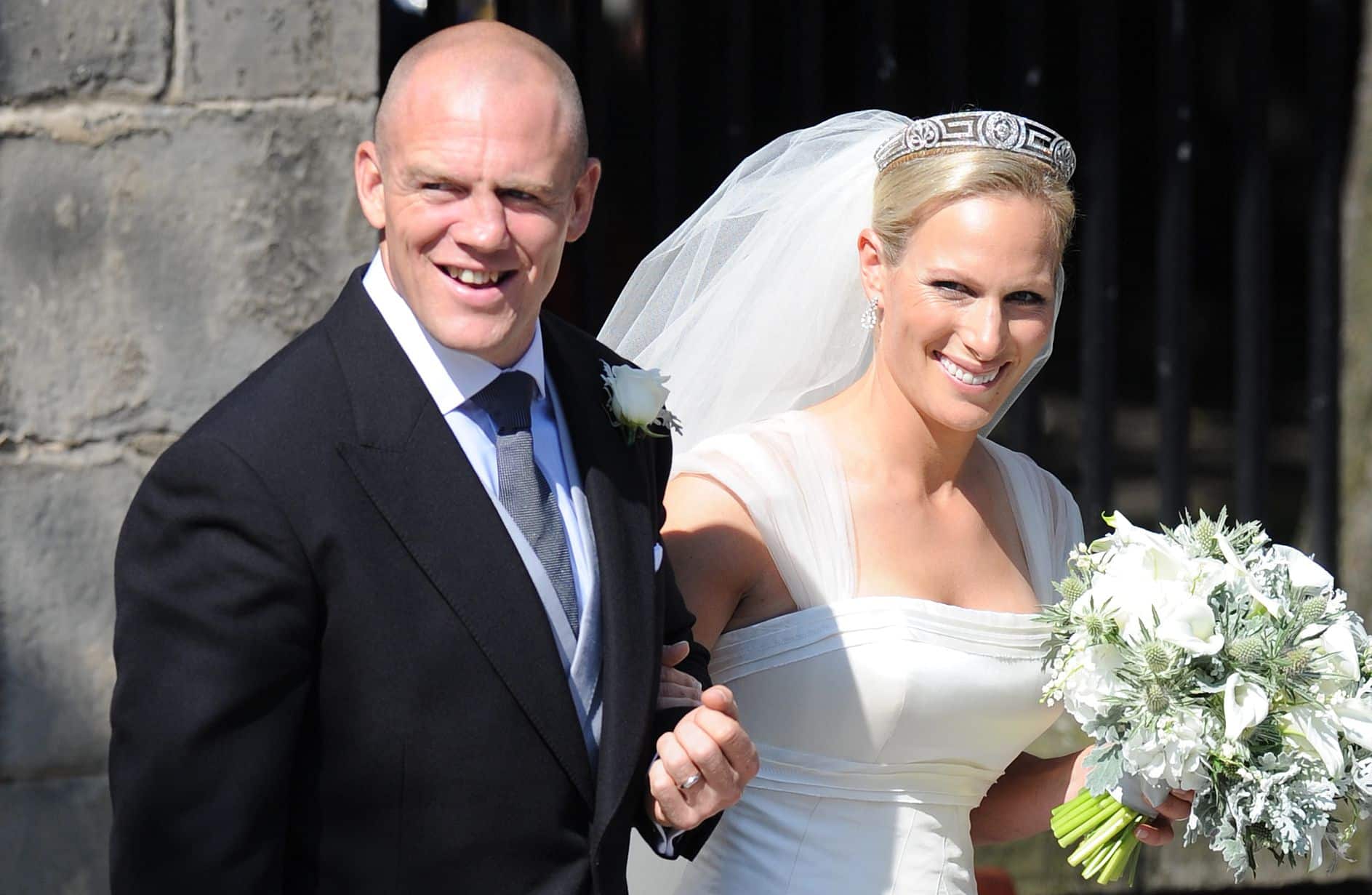 ---
11. Ben Cohen – Kristina Rihanoff
The winger was married to Abby Blayney in 2003, and has twin daughters with her, whom they named Harriette and Isabelle. The couple were estranged since 2014, and divorced in March 2016. In January 2016 it was announced, his former Strictly Come Dancing dance partner and now girlfriend, Kristina Rihanoff, have had their first child together, a daughter named Milena.
---