Leicester centre Manu Tuilagi and scrum-half Ben Youngs have withdrawn from England's training camp in Bristol with injuries.
Worcester prop Nick Schonert is out injured and Harlequins prop Joe Marler has withdrawn for personal reasons.
It's now been reported that Tuilagi has suffered a hamstring strain and the early prognosis is that it is not serious.
It appears that he has been withdrawn from the England squad as a precaution, to allow time for recovery.
However, until there is a further update from the club in the next 24-48 hours, concerns about the Anglo-Samoan midfield wrecking ball will not ease entirely.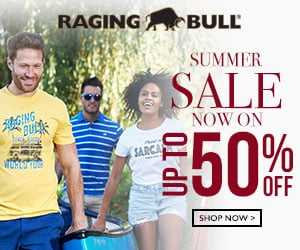 ---
MORE STORIES:
[ajax_load_more post_type="post" category="top-10slists"]