England captain Dylan Hartley has taken a leaf out of New Zealand's book 

Hooker has enforced a rule whereby a squad member cleans the dressing room 

England are determined to overtake the All Blacks as the world's No 1 side 
Dylan Hartley may have been renowned as a dirty player in years gone by but he is going to extreme lengths to ensure England clean up their act.
Since the Autumn, players have taken turns to mop up their dressing room after every game, making sure they're left spotless after the final whistle.
---
READ MORE:
---
The concept, which is understood to have been entirely welcomed by England's players, echos an idea first started by the back-to-back world champions New Zealand.
Hartley's move to copy the All Blacks is further evidence of England's relentless drive to leapfrog New Zealand at the top of the world rankings.
---
---
The team even shared pictures of Arsenal's dressing room after their FA Cup win over Sutton United last week which showed litter strewn over the floor and led to accusations of a lack of respect for the non-Leaguers.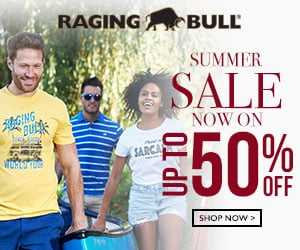 Current coach Eddie Jones likes to keep his players' feet on the ground and supports the changing room cleaning, with Hartley understood to have led by example.