Alun Wyn Jones has become one of the most recognisable rugby stars on the planet. However, there are many secrets that fans still don't know.
Alun Wyn Jones facts:
#1. His name!
His name has caused much confusion over the years, sometimes Wyn Jones being listed as his surname and other times Alun-Wyn being hyphenated. Jones is his surname, with Alun Wyn his first names – with no hyphen!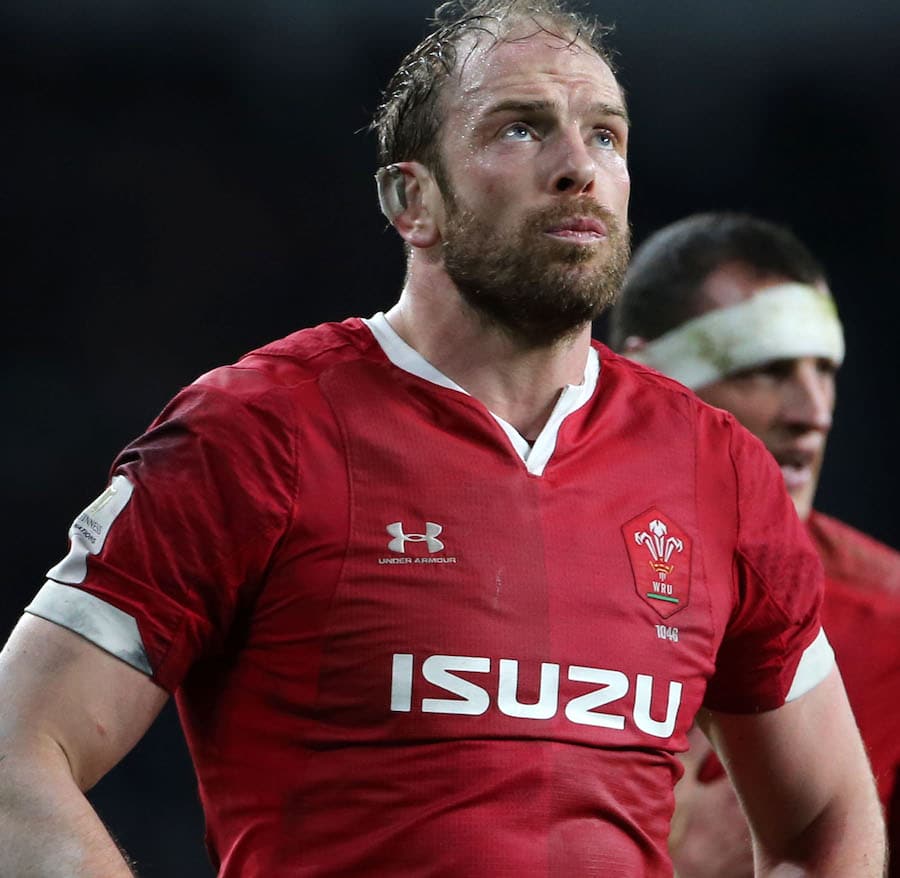 #2. Lions history
He is the first player in the professional era to have played in nine consecutive Tests for the Lions having been involved in all three series.
---