Footage has emerged of the training ground ding dong between Alun-Wyn Jones and Jake Ball back in February. A couple of big lads throwing handbags!!
In an interview with TheXV.rugby Ball explained that it was actually a case of mistaken identity.
"It's one of those things, isn't it? The biggest irony was that it was a case of mistaken identity at training.
"Al thought it was me who had pulled down a maul down, when it was actually Rhys Carré who instigated the whole situation but he melted into the background.
"He threw a couple of punches and I threw a couple back. Luckily for me, a few more of mine landed. That's rugby. Me and Al spoke about it and we've moved on."
EDITORS PICKS:
How the Lions will line-up for first test, according to Sky Bet
Odds are accurate on Saturday, 29th May, 8pm, and are subject to change in the run up to the first test.
BACK-THREE:
15. Stuart Hogg (Scotland) – 1/7
14. Anthony Watson (England) – 8/15
11. Josh Adams (Wales) – 11/10
CENTRES:
13. Robbie Henshaw (Ireland) – 1/16
12. Owens Farrell (England) – 4/11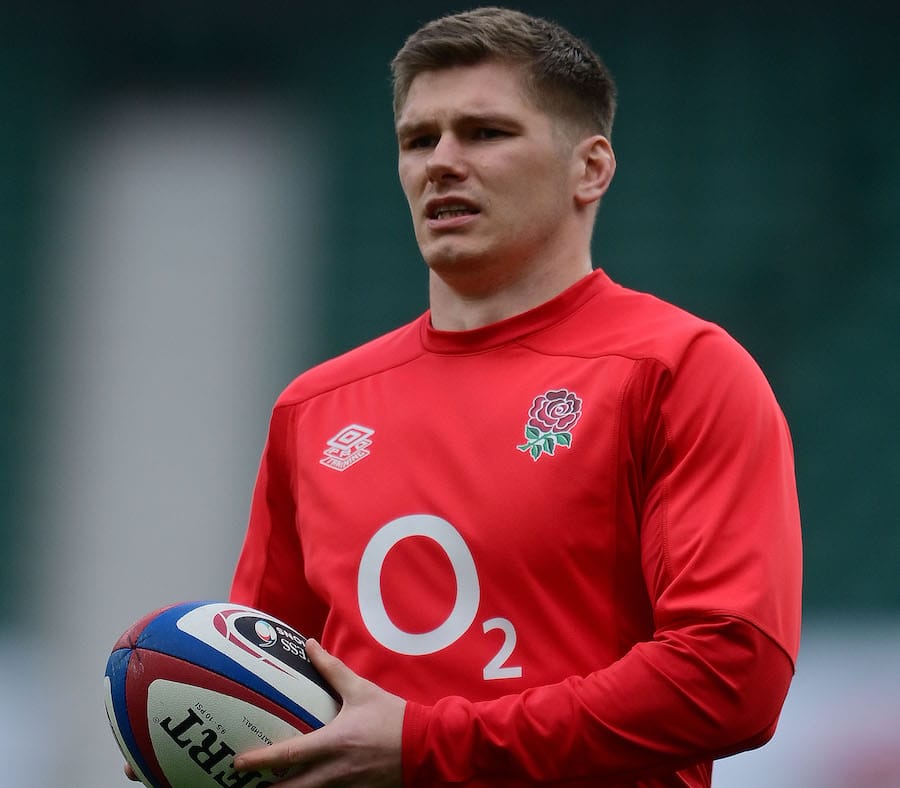 ---