Former England international Mike Brown has continued to his plans for after rugby with a shock trip to rugby league side Leeds Rhinos.
The 36-year-old fullback, who is set to be a free agent, has previously revealed he wants to become an agent when he hangs up his boots.
"Thanks to Rich Agar Sean Long and the Leeds Rhinos for allowing me into their environment today. Players and staff were so welcoming," Brown posted on LinkedIn.
"I took so much from the day, observing them in their final prep of the week before they play Salford and having the opportunity to spend time and chat with Rich about his role at Leeds, his experiences in Rugby League, recruitment models, recruitment creativity, player pathway, playing identity, balancing a DOR & Head Coach role, managing up and more.
"A great day of learning for me."
TRENDING STORIES:
Next England rugby coach (Odds by William Hill):
#8. Sir Clive Woodward – 50/1
#6. Jonny Wilkinson – 33/1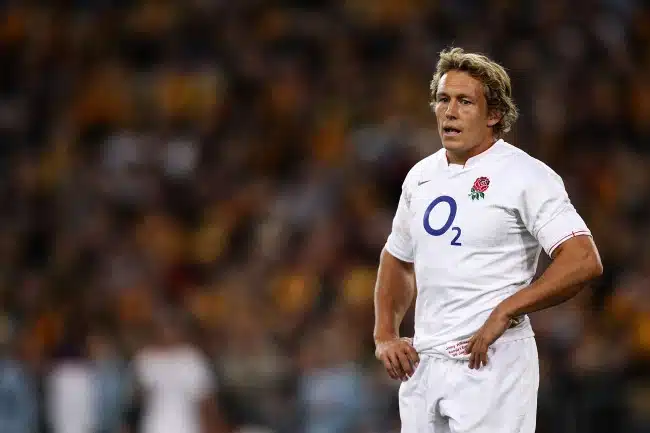 ---