France will no longer select non-French players for its national team

French federation president Bernard Laporte made the announcement today

The news came following a meeting between the French Rugby Federation (FFR) and World Rugby president Bill Beaumont
French Rugby will no longer pick players for their national side who don't have a French passport.
While World Rugby are planning to change regulations allowing foreign players to join another national team, the French Rugby Union has made the decision to no longer select foreign players to promote French talent.
During a meeting on Tuesday in Paris between the French Rugby Federation and World Rugby, former Toulon coach Bernard Laporte expressed to RFU chairman Bill Beaumont that they should not use foreign players in the French team.
"I told Bill that we've taken the political decision to stop playing foreign players in the national team," said Laporte, who was only elected FFR president on December 3.
---
---
So far, the World Rugby law allowed a foreign player to join the French national team after three consecutive years of residence.
"Our real desire is to promote the French sector, and play as many French players as possible," added Laporte.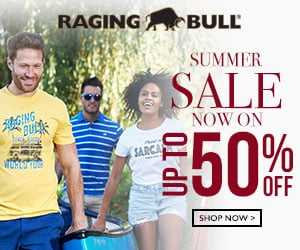 "Except that this evolution of the rule should not have an impact on French rugby and the XV of France currently.
"We told Rugby World that we had made a decision not to select foreign players even if the regulation allows us" explained Laporte.
"The regulations could change, but in our minds we do not want to use it, except in case of force majeure, our real will is to favor the French players, to play as many French players as possible. And be very careful about not impoverishing the Fijian federations, Georgian, Samoan, Tongan otherwise it impoverishes the international level, the interest is to have maximum competitive teams."
For example, Noa Nakaitaci, the Clermont wing would not be allowed to play because he does not have a French passport. Ditto for center Tony Marsh in his time.