The Welsh Rugby Union's training base is currently being transformed into a makeshift hospital.
Located at the Vale Resort, it will provide 290 additional beds as the numbers of people with COVID19 continues to rise.
Martyn Phillips, WRU Group CEO, said: "We've worked with Leekes in partnership for many years at the National Centre of Excellence. We're more than happy for the facilities there to be used by the Health Board at this challenging time and to support the wider communities of Wales."
Last week, the WRU have also made the Principality Stadium available to be turned into a 2,000-bed field hospital – with work currently ongoing to complete that transformation.
---
WALES RUGBY WAGS:
Meet the stunning WAGs of Wales's rugby stars. The women behind the heroes.
Ellie Hughes – girlfriend to Ross Moriarty
Rugby star Ross and his girlfriend are both from Swansea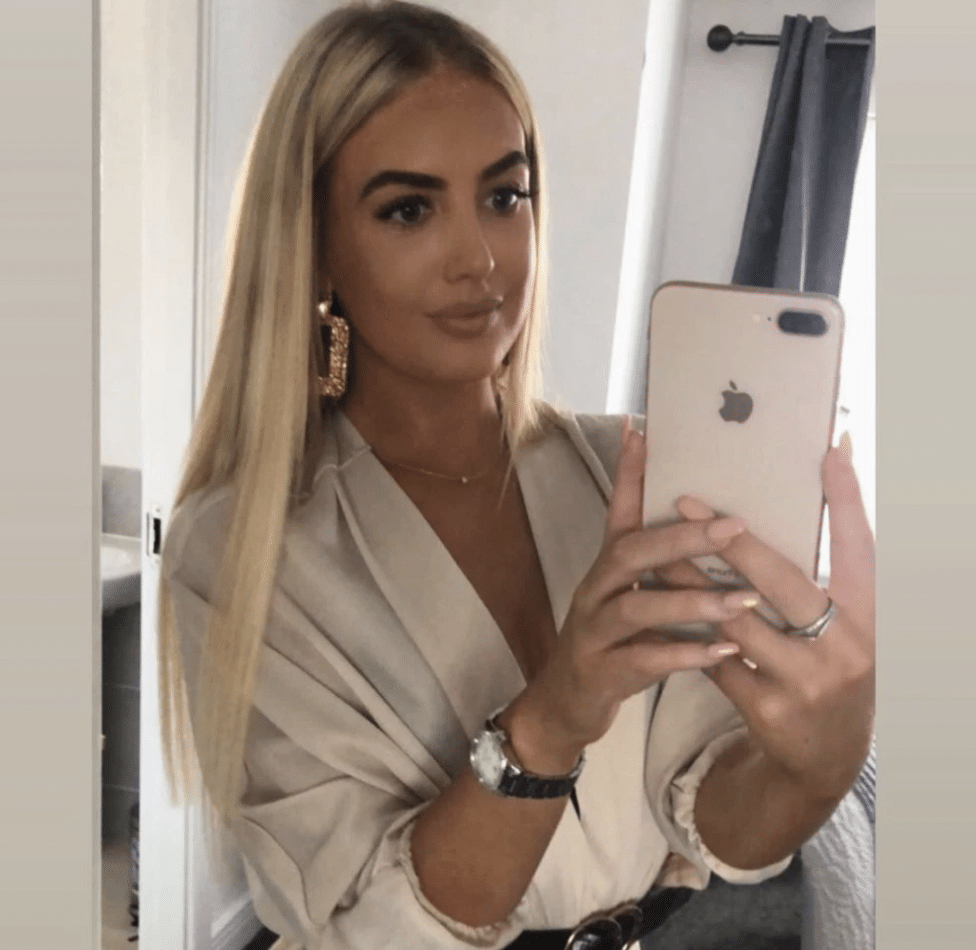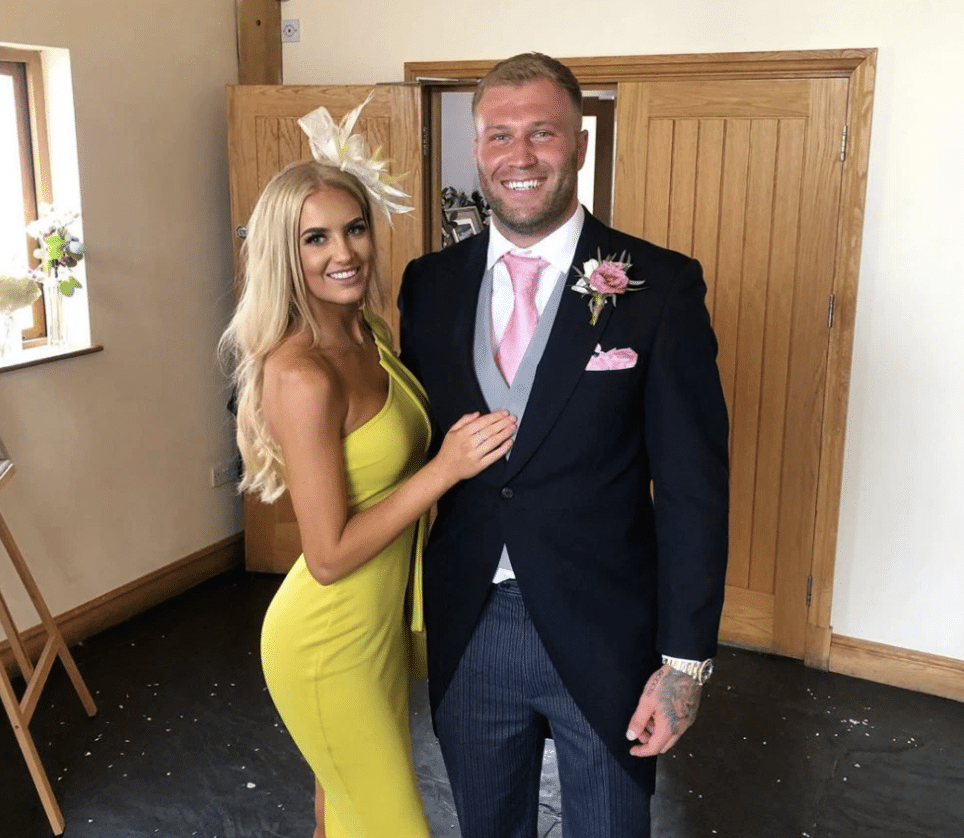 CONTINUES ON PAGE TWO
---