British and Irish Lions legend JPR Williams has offered some advice to Warren Gatland on what could prove one of his toughest selections.
Williams had many qualities: his bone-shuddering tackling, his strength with the ball and his ability to time his entry into the line, but kicking drop goals was not thought one of them until the final Test of the 1971 series against New Zealand when he scored from 45 metres to help secure a series-winning draw.
Williams played all four Tests in South Africa in 1974, secure under the high ball. He was an orthopaedic surgeon by profession and it was written of him that no doctor had played rugby with such a wilful disregard for his own well-being.
He won 55 caps for Wales and, like Gareth Edwards, revolutionised the position he played in
FULLBACK: LIAM WILLIAMS (WALES)
Williams said: "I would go for Liam Williams at fullback. Not only is he brave and good in the air, he's also a very good counter-attacker. I like the way he plays. Hogg is good player who's very quick and he can also captain the side but maybe his defence isn't as strong."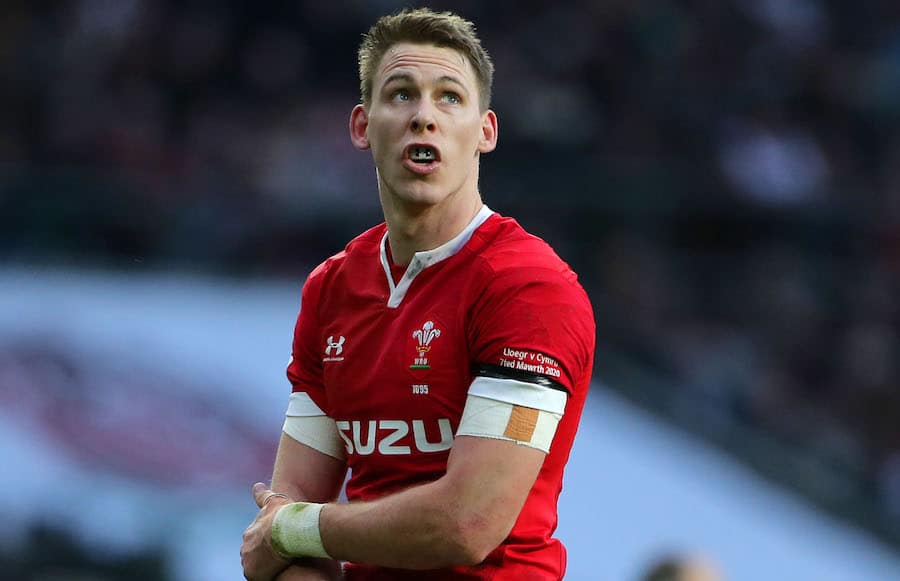 DID YOU KNOW? This is the picture that illustrates the heights Williams has scaled to reach international rugby, starting off as a scaffolder. It wasn't work for the faint-hearted, with Williams rigging scaffolding "over the top of a blast furnace, 300 feet from the ground" back in Wales.
---