I never knew Anthony Foley personally, but from a fans perspective, he represented everything that was and is Munster Rugby. Foley, who led Munster to Heineken Cup glory in 2006, was a terrific captain, leading the team time and time again into battle until his retirement in 2008.
Rugby was his life and was in his blood from a young age at St Munchins, then onto Shannon Rugby Club, Munster, and Ireland.
As we all know, Foley was the head Coach for Munster after Rob Penny's departure. That was no easy feat as Munster went through some turbulent times. Many people would have walked away but not Foley he stood there and took the backlash, and looking back now you know he did it for the love of Munster.
In this hard time, let's think of all the great memories Foley has gifted us with. Let's paint Limerick red next weekend as we say goodbye to one of our own. Let us have a full house in Thomond Park to bid a true legend a farewell.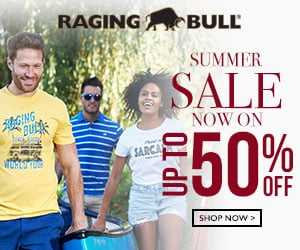 As the famous Munster saying goes "To the brave and the faithful nothing is impossible" that sentence there sums up Anthony Foley. I hope I can speak for everyone in Munster when I say Rest well Anthony, rest well, and thank you for the memories.
---