Popular whistleblower Nigel Owens was speaking to Wales Online when he was asked who the 'hardest player' he refereed during his stellar career.
Check out his top three down below
#3. Alun Wyn Jones (Wales)
Owens said: "A man of few words, he does his talking on the field with his actions. Not only is he a brilliant player and a very good captain but I don't think I have reffed a match where he hasn't given absolutely everything.
"He's been playing at lock for 10 years and remains one of the first names on the Wales team-sheet, which says everything about his ability."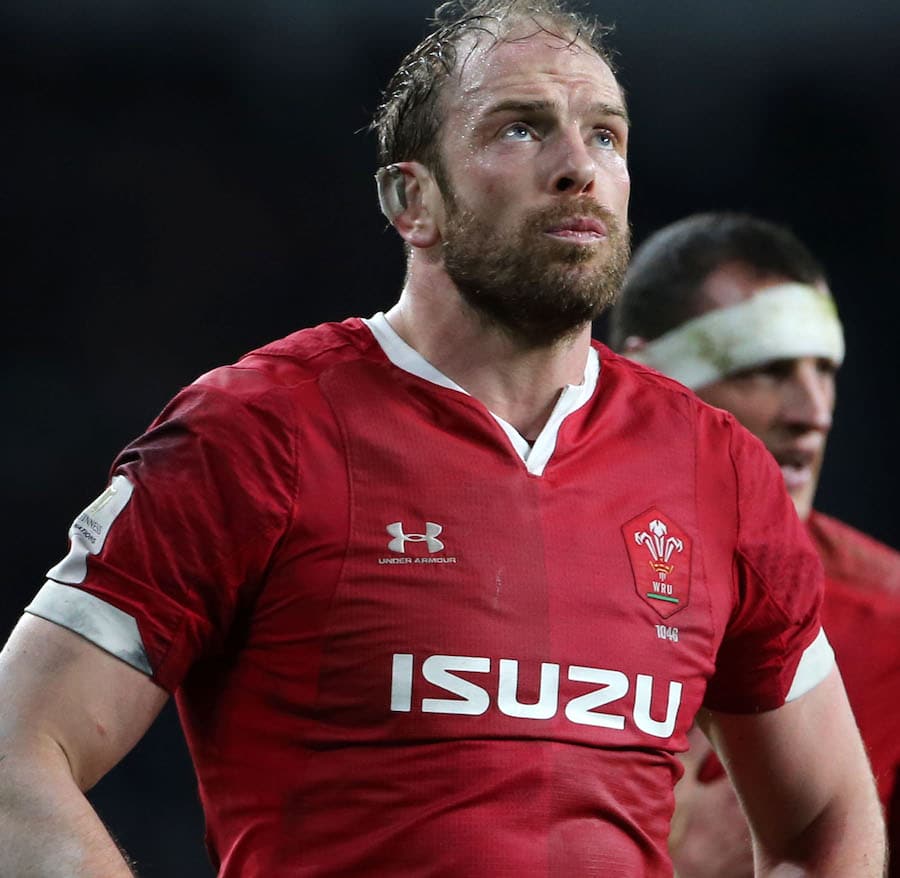 ---