Chris Ashton has been banned for 13 weeks after being found guilty of biting Northampton prop Alex Waller

After a six-hour hearing, a disciplinary panel found the 29-year-old bit Waller on the arm

The panel looked at two counts of biting but dismissed the second charge
Saracens wing Chris Ashton has been suspended for 13 weeks after he was found guilty of biting Northampton prop Alex Waller on Saturday.
Ashton appeared before an RFU disciplinary panel on Tuesday evening charged with acts contrary to good sportsmanship (law 10.4(m)).
The Saracens player was cited for allegedly biting Waller on two separate occasions during their Premiership match. The first incident occurred in the 24th minute of the match and the second, one minute later.
Ashton contested both counts, however the independent panel found the first charge proven but dismissed the second charge. The Saracens winger was given a 13-week ban. He is free to play again on December 19.
---
#Saracens' Chris Ashton is in trouble again as he has been cited for biting @SaintsRugby Alex Waller. Last season he received a 10-week ban. pic.twitter.com/OCq7L09wL2

— Patrick Yuen (@PatrickYuen_36) September 19, 2016
---
The Chairman of the panel Philip Evans QC said: "Having considered detailed evidence the panel concluded that during the course of a ruck Chris Ashton bit the arm of Alex Waller at a time that Mr Waller was attempting to clear him out. The panel concluded it was a low-end entry point aggravated by his previous record."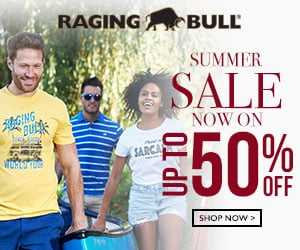 The RFU disciplinary panel comprised of Philip Evans QC (chairman) with Tom Rees and Paula Carter.
---