Stuart Barnes took aim at Eddie Jones and used examples to support his argument

Italy didn't commit men to the ruck, which caused confusion amongst their opposition

After the game, Jones described the Italian tactics as 'anti-rugby' in a post-match interview
England head coach Eddie Jones has been widely supported and criticised for his comments regarding the tactics deployed by Conor O'Shea in Italy's Six Nations loss at Twickenham last weekend.
In his regular column for The Times, Barnes took aim at Jones and used an outstanding example as to why his moaning was not only unfair, but hypocritical.
---
RUCK QUIZZES:
---
"Well, what were the Wallabies expected to do, follow the game to the letter of the rules and be scrummaged out of the World Cup final? With the benefit of Andre Watson, a South African referee with a lenient interpretation of the scrum laws, Australia conned their way to extra time.
"England were forced to bring Jason Leonard on from the bench, not to finish off Australia's scrum but to hold it up, to make sure the infinitely weaker scrum did not nick the tournament off the back of errant scrum penalties.
"That was "not what the game should be like". Had England lost, their fans would have wanted their flights refunded, let alone the price of a ticket.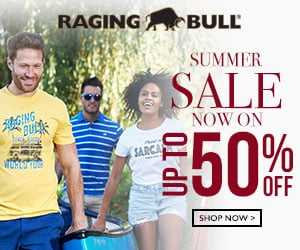 ---
---
"Shame on you, Eddie. For the Australian coach who masterminded the underpowered Australia pack was none other than Eddie Jonea/
"What Italy did on Sunday paled in comparison with the cynicism of Australia on November 22, 2003. Italy played within the letter of the law. There's been a lot of waffle about "the spirit of the game" but 14 years ago, Australia's scrum laid into the laws and savaged the spirit of the game.
"I don't remember talk of him retiring rather than "be involved in contests that cease to be rugby", as he said after the victory over Italy.
---
READ MORE:
---
He may have been shocked by the Italian tactics of not being engaged in every ruck, but it is the failure of packs to engage in scrums that blights the sport most.
"A one-off shock tactic has been turned into a headline as England's out-and-out winner of a coach deflects the attention from a third straight sub-par performance"