Reviewing the list of the most watched YouTube videos of all time will make you question your faith in humanity. Trust us, we've done it.
At the top of the list of most viewed YouTube videos is Gangnam Style. The video for this song has been viewed over 2.5 billion times at the time of this writing. Last time we checked, there were only 7 billion people in the world – and only 3 billion of them with access to the Internet.
So, it's pretty much guaranteed that if you're a person reading this article with a pulse, you've seen this video. And probably heard the corresponding song at a minimum of seven wedding receptions. Which is six-and-a-half too many.
Which got us wondering: Why are people so weird? And also, what are the most watched rugby videos of all time and are they ridiculous?
So, we did some digging. Which is to say, we watched a lot of ridiculous rugby videos and some cool ones.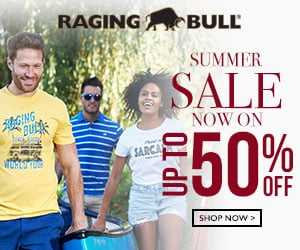 For your viewing pleasure, we bring you the most watched rugby videos of all time. At least, as of today.
---
10. "The Greatest Game of Rugby Ever Played" – Wallabies Vs All Blacks, Sydney 2000
YouTube User – GameTheyPlayInHeaven
View Count – 2,900,000+
Upload Date – January 5th, 2005
CONTINUES ON PAGE TWO
---