Popular Welsh referee Nigel Owens has named his ultimate hard man in rugby as Richie McCaw.
McCaw was not included among a list of 20 tough nuts of the game profiled in new British book Hard Men of Rugby – which does feature a trio of All Blacks among its chosen concrete types.
"A popular question put to me is, who is the hardest player I have ever come across on the pitch?" said Owens.
"Well … when it comes to the hardest of all, I am sorry Luke [author Luke Upton], it is not one of your suggestions … it is Richie McCaw.
"Capped 148 times by New Zealand, despite playing in the most attritional of positions, where every game he would be throwing himself into harm's way, perhaps by locking himself over possession and soaking up the attention of immensely powerful forwards who would do everything they could wipe him off the ball.
"Now that's what I call a genuine hard man."
Hard Men of Rugby by Luke Upton (@MrLukeUpton) and published by Y Lolfa is available now, at all good bookshops and online at Amazon.
---
LIST | Nigel Owens reveals the FIVE best players he refereed
Welsh referee Nigel Owens has shared the pitch with some major icons – and has now named the five best players he's officiated.
1. Brian O'Driscoll (Ireland)
"Not only is he one of the greatest centres in the history of rugby union but he's a fantastic man off the field as well. O'Driscoll has been a wonderful ambassador for the sport and a real leader."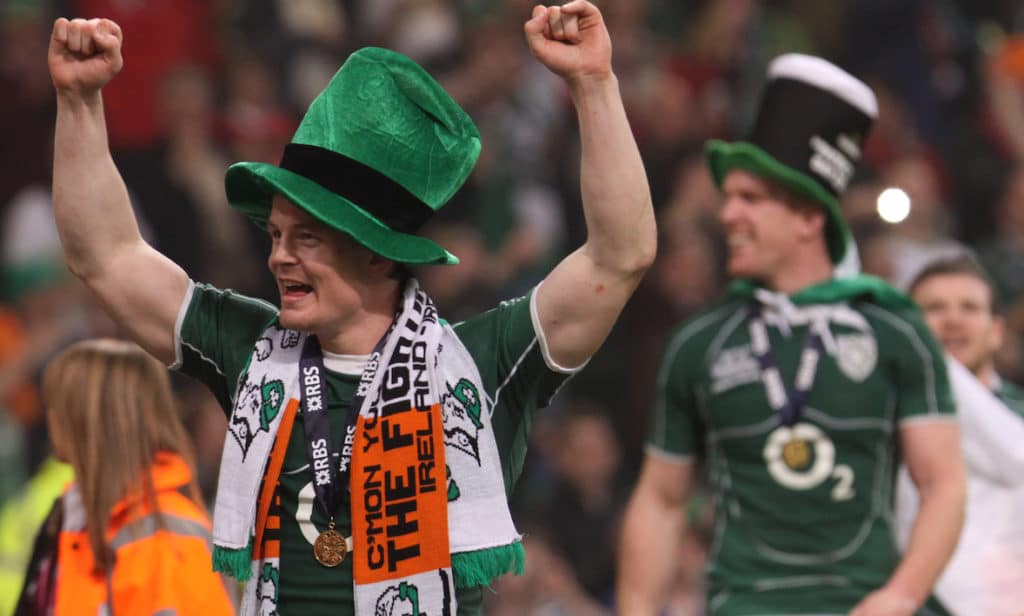 CONTINUES ON PAGE TWO
---