Wales head coach Wayne Pivac has revealed that five members of his squad have suffered with Coronavirus, but none of them had needed to be sent to hospital.
Despite this number of infections, Pivac believes they have been fortunate.
"We have been very very lucky that no one's been seriously ill," Pivac said.
"I have spoken to all the players.
Wayne Pivac reveals five Wales players have suffered from coronavirus @jcorrigangolf https://t.co/3gXeNWHEQ2

— Telegraph Rugby (@TelegraphRugby) April 29, 2020
"They have had symptoms such as coughs and a temperature, so they have dealt with that at home and they have come out the other side."
Pivac would not name the individuals, but sent out a message to the Welsh public.
"What it's telling us is you can be the fittest bloke in the world but this thing is not going to discriminate,
"It's mind blowing to think a number of weeks ago [seven] we were training at the Principality and now they are set up as a hospital," he added.
---
WALES RUGBY WAGS:
Meet the stunning WAGs of Wales's rugby stars. The women behind the heroes.
Ellie Hughes – girlfriend to Ross Moriarty
Rugby star Ross and his girlfriend are both from Swansea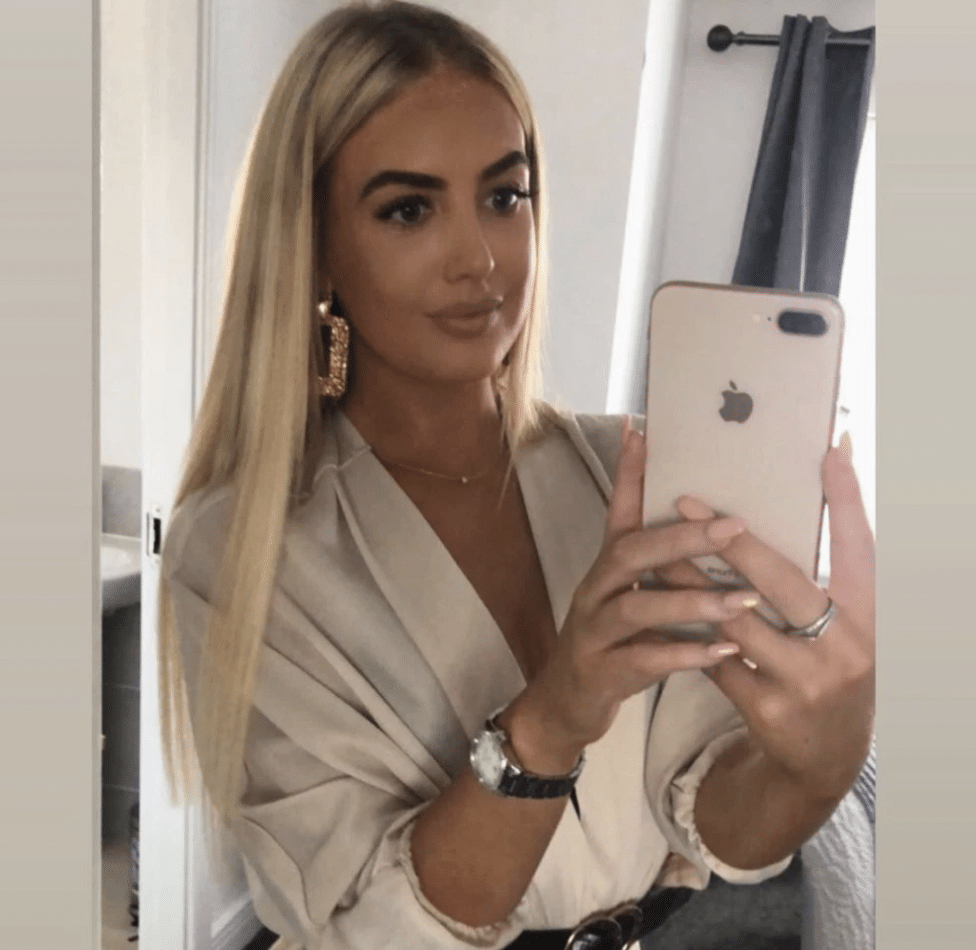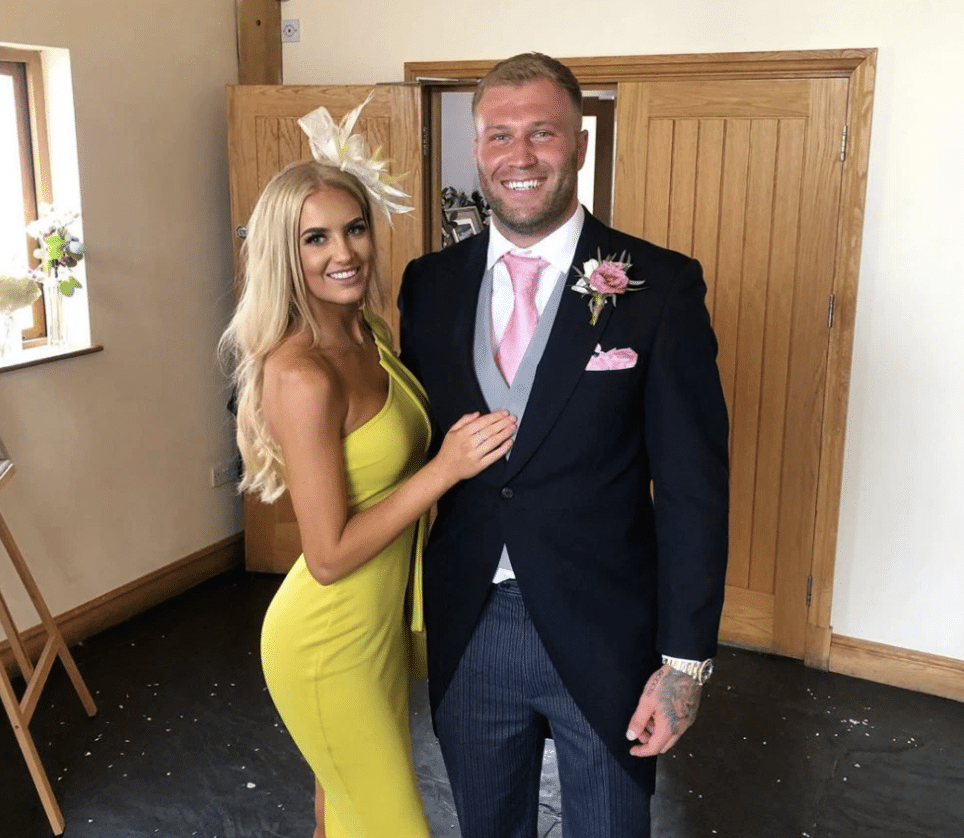 CONTINUES ON PAGE TWO
---