Popular referee Nigel Owens has taken charge of some iconic rugby captains during his illustrious international career.
The famous Welsh whistler – one of the most recognised and decorated officials in game – has added the current England skipper Owen Farrell to his list of most admired captains.
With that in mind, the Welshman has revealed some of the other great skippers he refereed. Who is where? Read on to find out!
#5. Owen Farrell (England)
He was also named England captain by Eddie Jones in 2019, leading the Red Rose to the Rugby World Cup final in Japan before winning another Six Nations title the following year.
Owens said: "I've got an awful lot of time for Owen Farrell. Yes, I know he sometimes attracts controversy, not least with question marks raised over his tackling technique.
"But we're talking here about a hugely talented individual who is right at the sharp end on the field of play, is often his team's talisman and matchwinner and who plays rugby in the right spirit. Hard, but fair – and always with respect."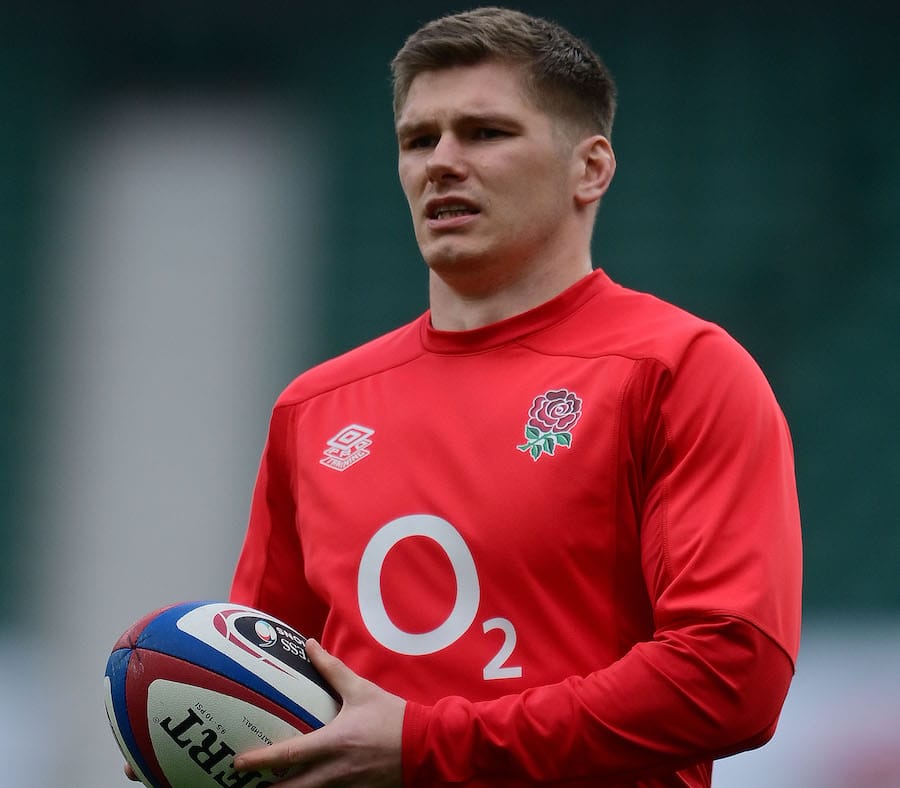 DID YOU KNOW? Farrell celebrates every point he scores by linking his index fingers together to make a 'JJ' sign, the Joining Jack salute, Joining Jack
---