Now and then, rugby players grab the headlines for their performances on the pitch, and more often than not, their activities off the pitch gives them the media spotlight.
Many stars have changed their religions to attain spiritual awakening during the early or later part of their lives.
Religion is one of the most sensitive and salient aspects of one's life, irrespective of whether he is a celebrity or not. The world sees people convert to other religions in search of bliss and serenity.
Here is a list of four famous rugby stars who converted to other religions. Read their stories:
1. Sonny Bill Williams – Islam
Williams revealed that it was when he was living in Australia and playing league for the Bulldogs that he first learned about Islam.
"I grew up as a Christian, and to be honest, I always felt a little bit uncomfortable – not about the message, but the environment," he said.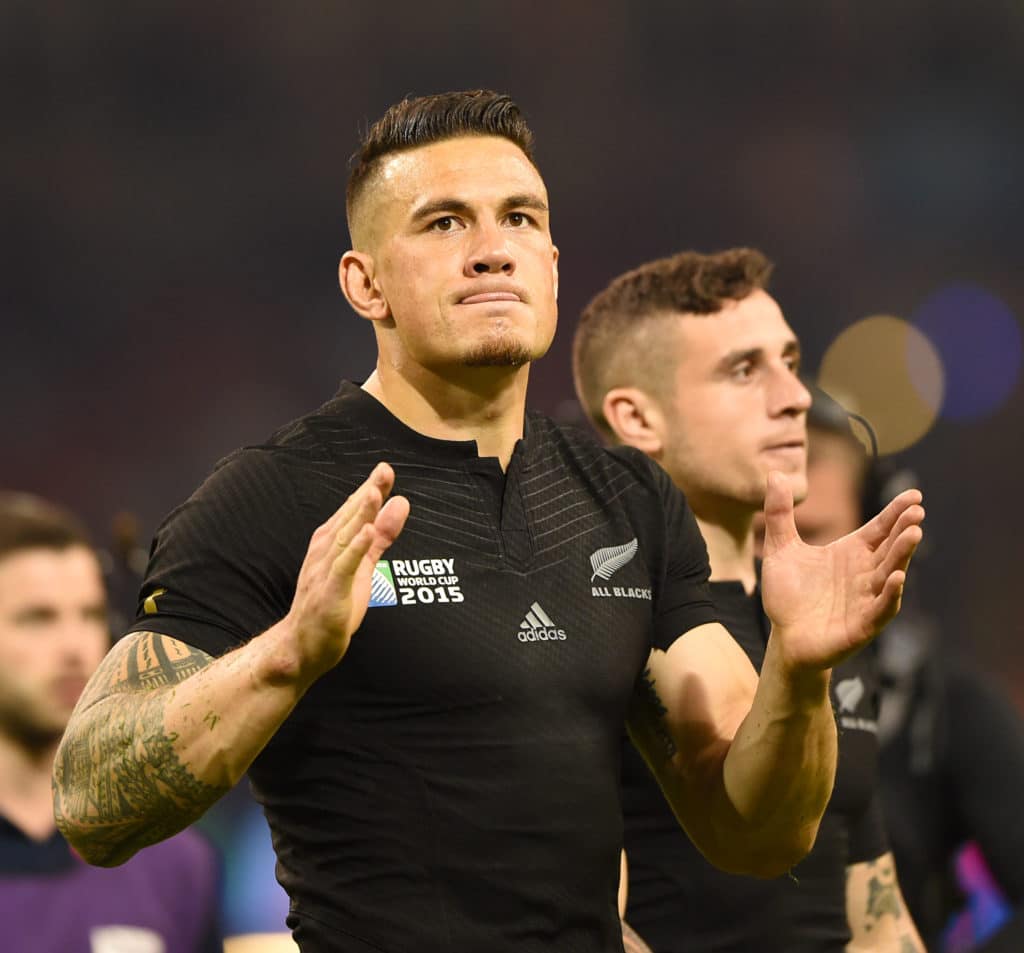 "People at the time that I knew in Australia… they always had this aura around them, that they were happy, they were never sad… always inviting me round… So that's how I first learnt about Islam."
It was a few years later in France when he converted to the faith, after sensationally walking out on his multi-million dollar NRL contract in 2008 to play rugby for Toulon.
"When I first made my Shahada (profession of faith) my knowledge of the dīn (Muslim way of life) was pretty limited," he explained.
'I chased girls, drank alcohol, and it only gave me emptiness. My soul was yearning for something… I found Allah, I found Islam.'
– Sonny Bill Williams pic.twitter.com/5HkVsrXGLo

— muslim daily ❁ (@BirdsOfJannah) November 15, 2019
It was his friendship with a local Tunisian family that solidified his belief in "the beauty of Islam," and ultimately led to him learning more about the religion."It was a family of four or five (children) and they had a one bedroom house and they all slept in the lounge room," he explained.
"I spent the majority of my time there… plenty of time sleeping on the floor in the house.
"The contentment, the solace, the happiness that they had in that household… was beautiful… so that's how I really started getting into it (Islam)," he explained.
CONTINUES ON PAGE 2
---