Former England head coach Sir Clive Woodward has thrown his support behind the players who are in the process of starting a claim against the game's authorities for negligence.
Every member of the group, including 2003 World Cup winner Steve Thompson, has recently been diagnosed with the early signs of dementia, and they say repeated blows to the head are to blame.
Writing in his column for MailOnline, Woodward said: "I am saddened and distressed to learn of the difficult and no doubt scary time Steve Thompson and his family are experiencing.
"The thought that blows to the head he suffered playing rugby could have contributed to this is incredibly upsetting.
"The same applies to all the other players whose stories we are beginning to learn about and I wholeheartedly support the action they are taking.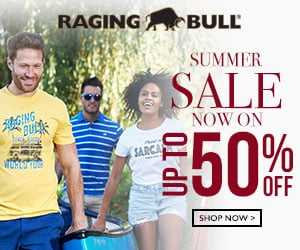 "I have always considered myself a player first, not a coach, and the action they are taking is not just for themselves but players past, present and future.
EDITORS PICKS:
"I can recall too many occasions from my playing days in which players took blows with no concussion protocols in place. I was once so dazed I forgot I was a player and took a seat in the stands alongside the supporters."
Thompson played in every England match when they won the 2003 World Cup, but says: "I can't remember any of those games. It's frightening."
It is understood a letter of claim, amounting to millions of pounds in damages, will be sent next week to the governing bodies for English and Welsh rugby and World Rugby – and a group class action could follow.
---
LIST | The 5 players Sir Clive Woodward cut from his 2003 squad
1. Austin Healey
The versatile back flew out to Australia as injury cover for the victorious 2003 Rugby World Cup, however he was never officially added to the squad after certain players recovered, meaning he was unable to pick up a medal for the success despite flying out to Australia. No wonder he's still bitter.
Where is he now? Working as pundit/co-commentator for BT Sport's excellent rugby coverage
---