Wales captain Sam Warburton has revealed he received a death threat in the mail after being sent off at the Rugby World Cup 2011.
Warburton was red-carded just 19 minutes into his side's semifinal clash against France at Eden Park following a dangerous tackle on Vincent Clerc.
---
---
Warburton said that he later had a death threat sent to him.
"I got a death threat sent to the house," Warburton told the Scrum V Podcast.
"Well, they sent it to the (Cardiff) Blues and they obviously didn't know what was in it.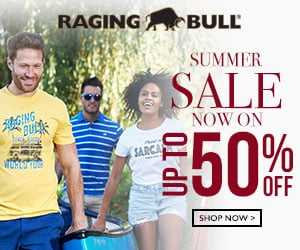 "People write to the WRU or the Blues because they know the address and then the Blues might send you an elastic bands worth of about 10 letters," Warburton added.
"I opened up one and there were skulls and coffins on it, there were drawings saying (what would happen) if I ever went out of the house.