Aphiwe Dyantyi has reportedly moved to Durban and could be offered a rugby career lifeline by the Sharks when his doping ban ends in 2023, according to SA Rugby Mag.
The 13-time-capped disgraced Springbok was suspended from all rugby in December 2019 after failing to prove that he had inadvertently ingested the performance-enhancing substances methanedienone, methyltestosterone and LGD-4033.
Having tested positive in July 2019, the former Lions wing will not be able to be considered for selection before 12 August 2023, but he can start training with a team six months before the end of his ban.
On 25 November 2018 at the World Rugby Awards in Monaco, Dyantyi was named the World Rugby Breakthrough Player of the Year, after a season that saw him score six tries in thirteen appearances for the South Africa national team. He is the fourth winner of this award and the first South African
EDITORS PICKS:
RANKED: 5 'Worst' England Rugby Players Have Been Ranked…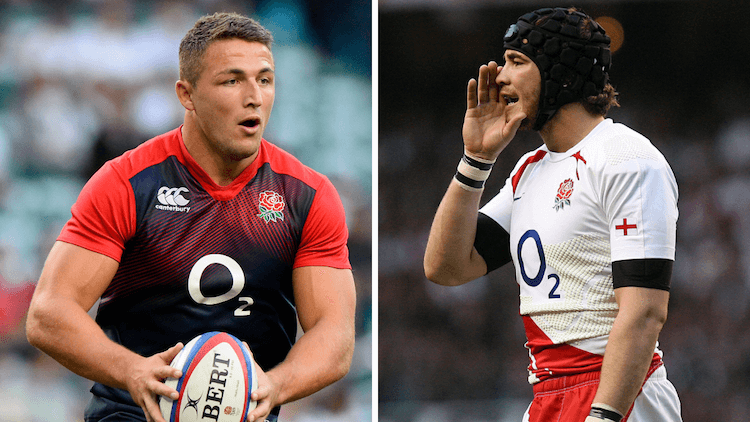 A countdown of the 5 worst England players from Pundit Arena features two crosscode players – but No 1 is beyond argument.
Beyond that there is still the question as to why some of them were ever called up in the national team at all.
Whatever the cause, all the following players have either been a major disappointment for one reason or another, and a load of them and have made it into this list.
#5. Danny Cipriani
World-class on his day, but I don't think any England fan will argue that the mercurial fly-half winning just 16 caps during his career can only be considered a complete disaster. He was never able to replicate his club form on the international stage. So disappointing.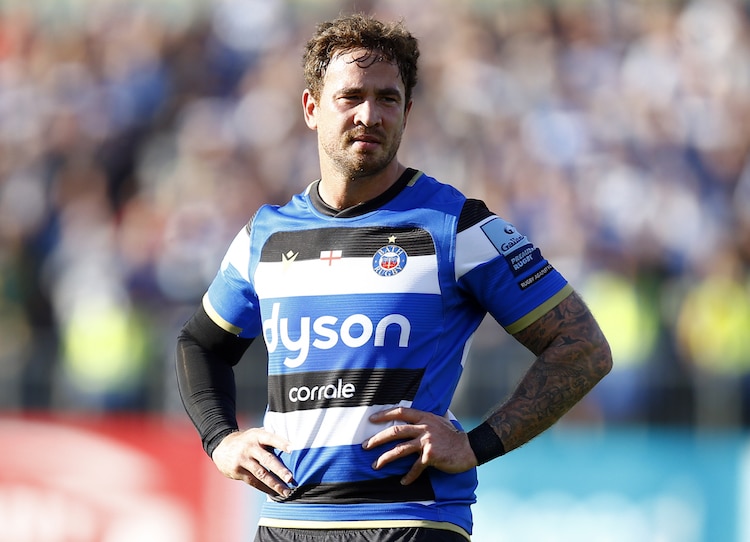 ---