ENGLAND star Ben Te'o has revealed the toughest opponent he has faced in his career.
The New Zealand-born centre has risen to prominence in Union since making his England debut in 2016.
However, the Worcester star, who leaves Sixways in the summer, revealed his toughest opponent of all-time came from before his cross-code switch.
"Boys ask me questions like this all the time and the answer is always the same." wrote Te'o in a Instagram post."
He continued: "It's Greg Inglish. The only player who scared me, I tasted the fend and was on the ground before I realised what had happened.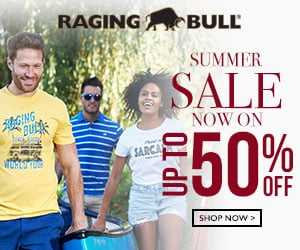 "Then I got to be on his team."
Te'o posted this after Inglis was forced to retire last week. One of the most decorated players of the 21st century, Inglis has been battling a serious shoulder problem. He has also battled knee issues.
He played 39 Tests for Australia, 32 Origins and won a premiership with the Rabbitohs in 2014 which broke a 43-year drought for the foundation club.
LISTS