South Africa boss Rassie Erasmus has responded to pressure is building on England head coach Eddie Jones after the Six Nations.
"England are getting a lot of criticism but they will be strong at the World Cup," said Erasmus.
"Don't tell me Eddie has suddenly become a bad coach. He is a good rugby man who texted me when I was in trouble with World Rugby.
"I admire him in a weird kind of way. I don't agree with all of his strategies in the media but that's not to say I'm right and he's wrong. He made a lot of changes to his team recently but I'm sure he has a plan for the World Cup.
'Clive says Eddie should have a rugby expert to report to? Clive knows English rugby better than me. Maybe a buffer between Eddie and the board and the fans could be a good thing that would allow him to focus on the coaching. Or maybe he enjoys that stuff.
EDITORS PICKS:
"If you can deal with the board, the crowd, Clive Woodward, the media, then that's 60 per cent of the work done. When I was coach, I didn't want to speak to the CEO and board members. I wanted to speak to a rugby person.
"PS, Italy beating Wales obviously closed a lot of arguments about them being kicked out of the Six Nations. Let's hope they go from strength to strength now, then it's great for rugby.
"I would still love to see South Africa in the Six Nations, but I think that would only be a scenario if the competition expanded to seven teams."
Next England rugby coach (William Hill):
#8. Sir Clive Woodward – 50/1
#6. Jonny Wilkinson – 33/1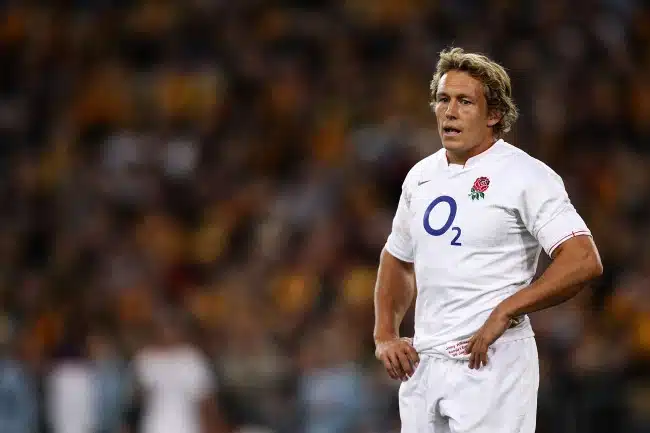 ---