Leicester Tigers – Jamie Lannister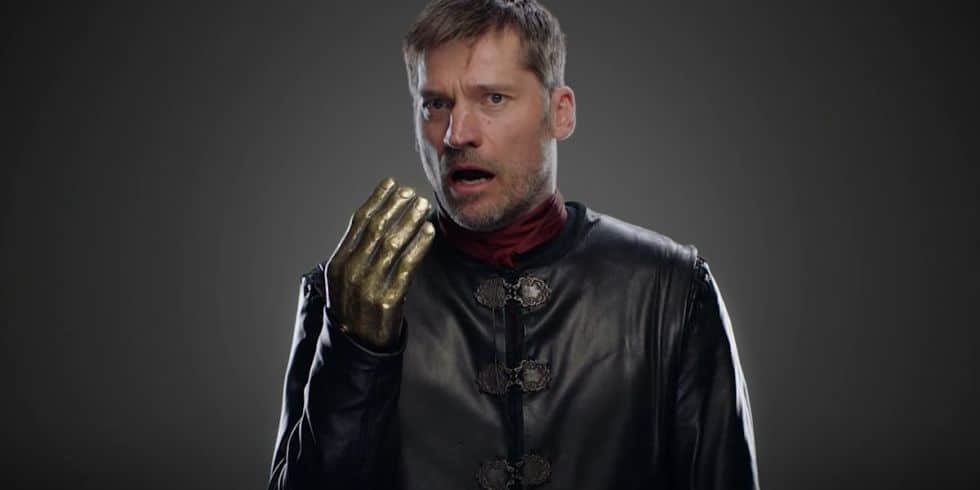 Mega-rich, handsome, swashbuckling in style and the very best in the land at what they do in the early years. It's no wonder they were/are so widely hated by neutrals. Yet recent years have been harder on them. Injuries to major stars make it like they're playing with one hand at times.
---
Newcastle Falcons – Arya Stark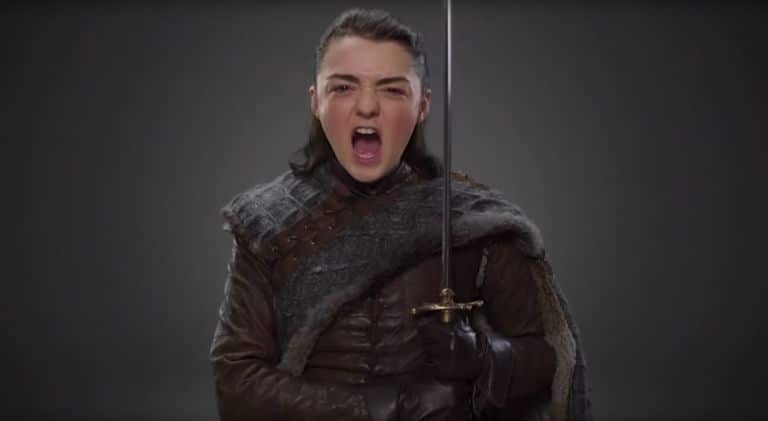 For years, a ragtag, muddy-faced wanderer who was treated with general disdain. Yet something has changed quite dramatically in recent years under a new tutor, as the Northern warrior has turned into one dangerous customer to encounter. However, despite their newfound, nimble attacking skills, you get the feeling that they're still an outsider for the crown.
---